About CloudCC
CRM
CloudCC CRM Cloud is a comprehensive CRM system that can satisfy the needs from one-person enterprises to Fortune 500 corporations. The mobile platform provided by CloudCC CRM helps sales representatives to develop potential customers, document sales progress and facilitate orders. CloudCC makes sales automatable, automating best sales methodologies from corporations. By improving the 2-8 principle, CloudCC provides a platform to let 80% of sales representatives be more productive. CCChat and file functions from CloudCC are excellent communication tools for personnel to corporate and exchange information, making their work more efficient.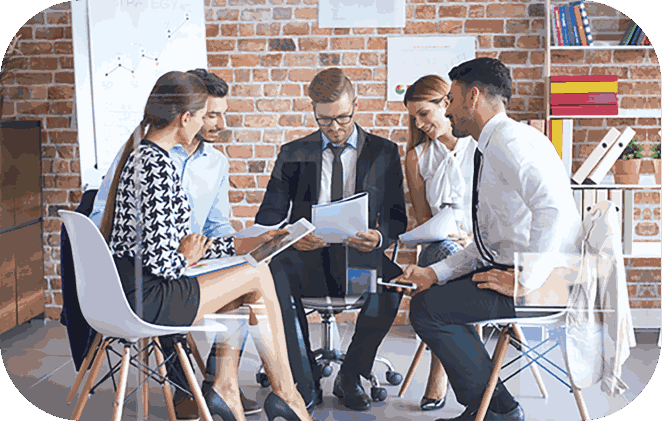 Education Cloud
CloudCC Education Cloud is a Solution designed for educational institutes based on CloudCC PaaS Platform. CloudCC Education Cloud contains the full life circle of educational institutes starting from faculty and student management to after school pickup management. By using powerful functions provided by CloudCC Education Cloud, customers can improve their working efficiencies with the pace they have never imagined before. Customers can use our explicit and user-friendly interface to deal with working routines at ease. A single one click can save employees from paper works. Additionally, we provide an affordable, customizable plan that can meet your needs even better.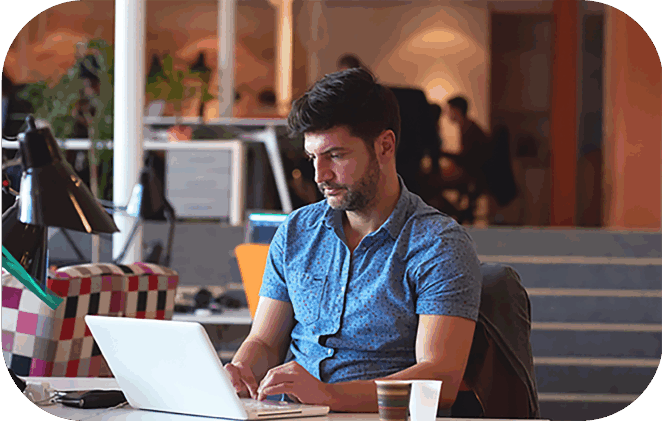 Help business & institutes success with the least amount of money
Some institutes like enterprises, non-profit organizations and universities make their efforts to improve human being's welfare without considering their own profits. However, they still have to informationize with a limited budget. CloudCC is more than glad to work with these businesses and institutes and provides quality service and products to them. Our goal is to help institutes and business to improve productivity with a more reasonable price.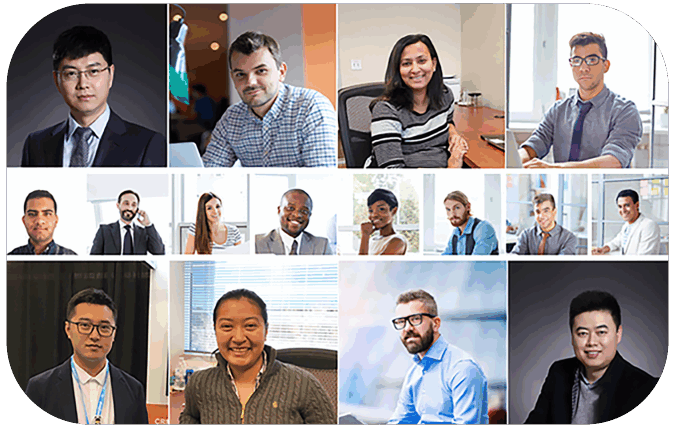 Impact
Founded in the year
2008


13+
Years of CRM Development Experience CRM
3000+
Enterprise Trust


Served
100K+
Users
Offices in
USA, Canada & China

Award Deloitte-DGC Technology
Fast 20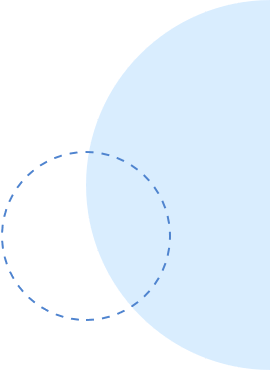 Office
USA
Silicon Valley
1600 Wyatt Dr #7, Santa Clara, CA 95054
Irvine
Office 48 University Tower, 4199 Campus Drive, Irvine, CA92612
Boston
465 Waverley Oaks Rd, Ste 417, Waltham, MA 02452
CHINA
Beijing
No.8, DongBeiWang West Road, HaiDian District, Beijing, China, 100193
Taiwan
No. 99, Fuxing North Road, Songshan District, Taipei City, Taiwan 10491
AUSTRALIA
Melbourne
Clydebank Crt Strathfieldsaye Victoria 3551
CANADA
David Wang
#203 3025 Anson Ave coquitlam BC V3B 2H6
SINGAPORE
152 Beach Road, #14-02 Gateway East, Singapore, 189721
JAPAN
Tokyo
Hamamatsucho Monshin Building 3F, 1-14-8 Hamamatsucho, Minato-ku, Tokyo Japan 105-0013
IRELAND
128B Merrion Road, Ballsbridge, Dublin 4, Ireland