Automatic Case Assignment
Polling is a simple way to automatically allocate cases. In this way, cases will be evenly assigned to all customer service personnel according to your settings. The polling method ensures that no cases will be missed, and minimizes manual intervention as much as possible.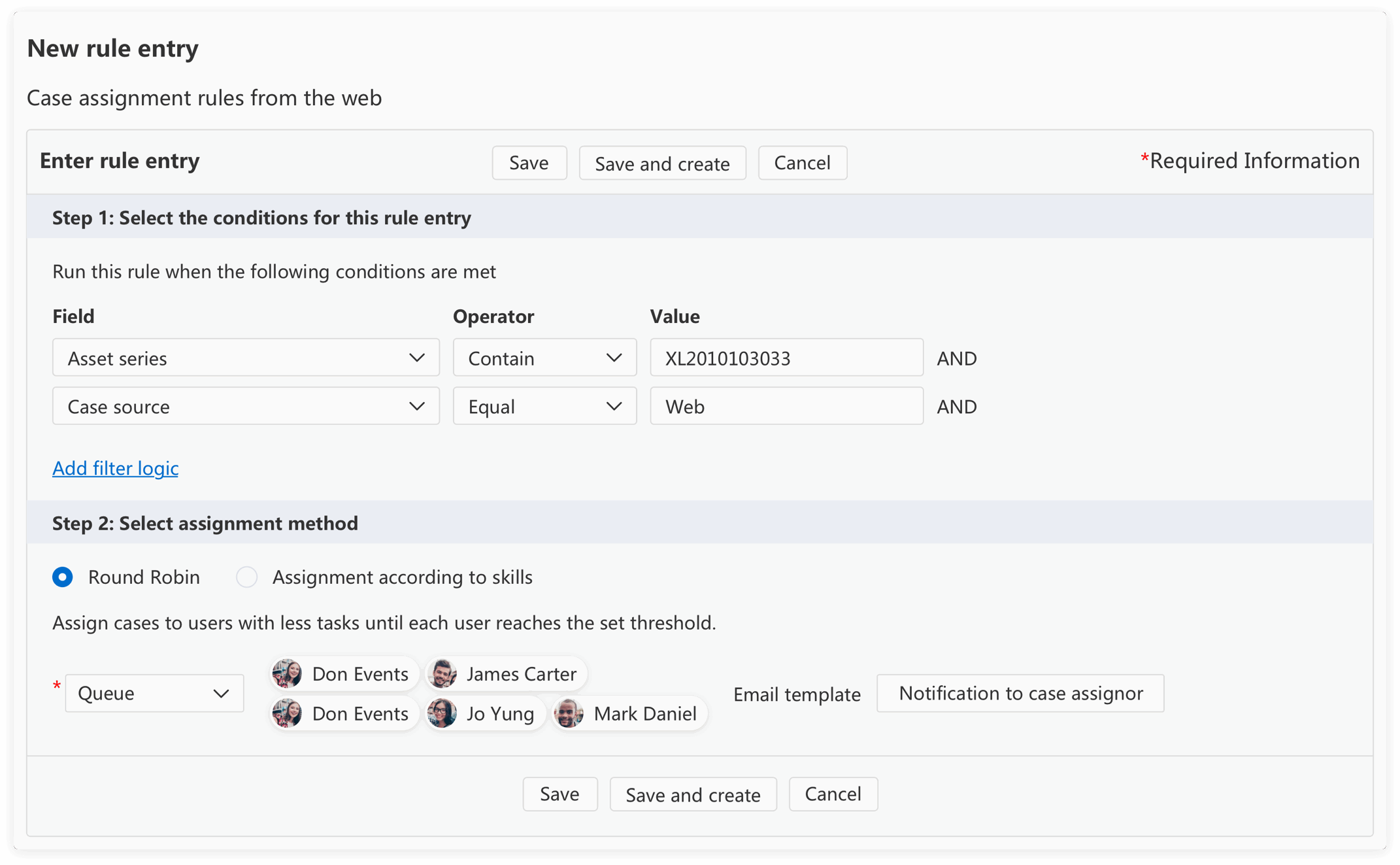 Escalation Rules
If the service request submitted by the customer is not solved in time, CloudCC will automatically escalate the overdue cases to the relevant manager or agent. You can configure escalation rules according to priority, issue type or created time, so as to manage service request more effectively and improve customer satisfaction.
Automated Workflow
When you are dealing with cases every day, certain activities need to be performed regularly and repetitively to keep things going. As your customer base expands, your agents might prioritize these routine tasks over responding to a customer's request on time. With the case system workflow from CloudCC Service Console, you can set up a series of rules that are executed when specified conditions are met. For example, you can automate email notifications, assign tasks to different users, and automatically update the specified field values to improve agent productivity.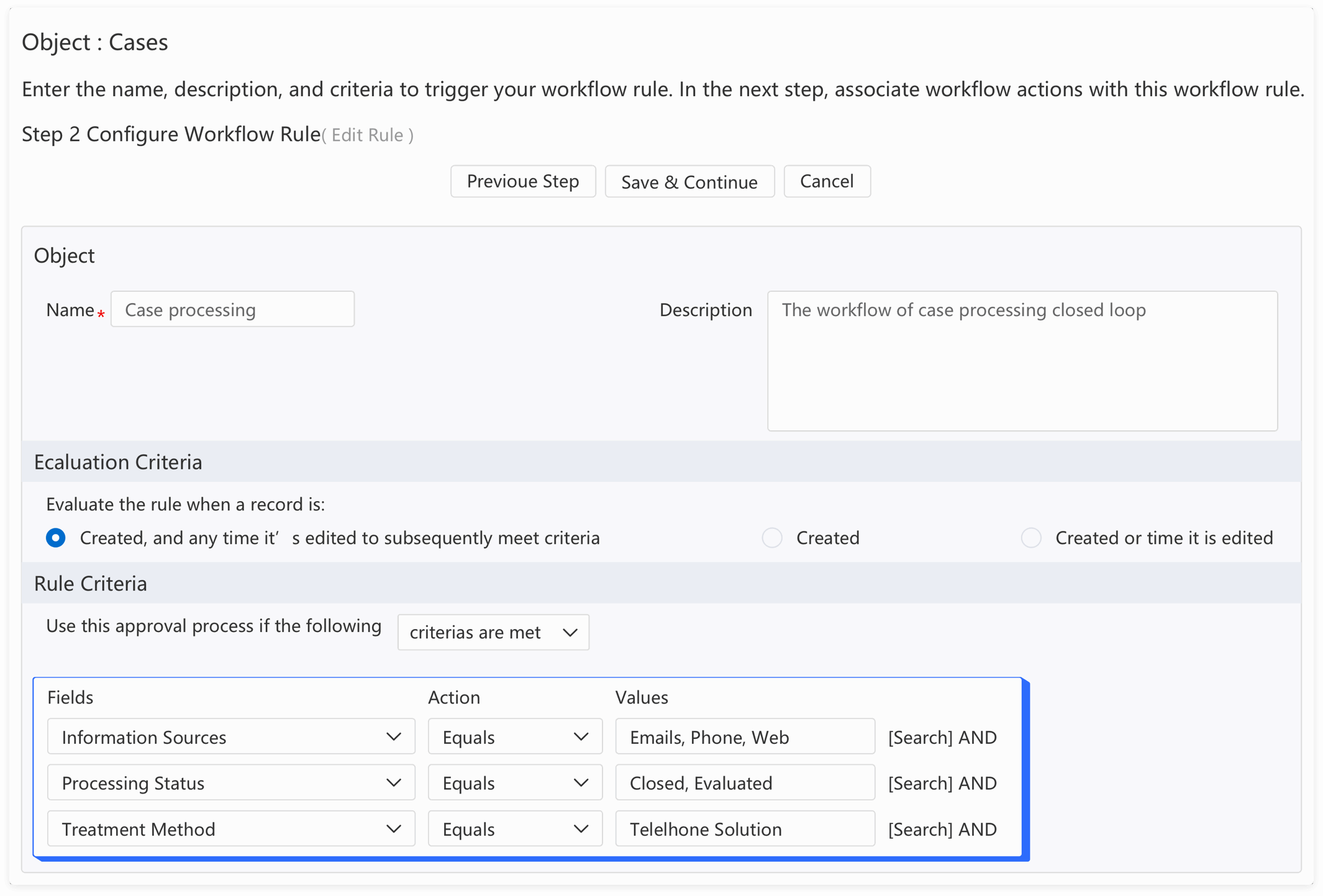 AWS Contact Flow Setting
Reaching the right customer service agent can be like find a direction in confusion. Customers can customize various contact flows on the AWS console to meet the call requirements in different scenarios to reach the right support agents, based on the contact flow they create and choose.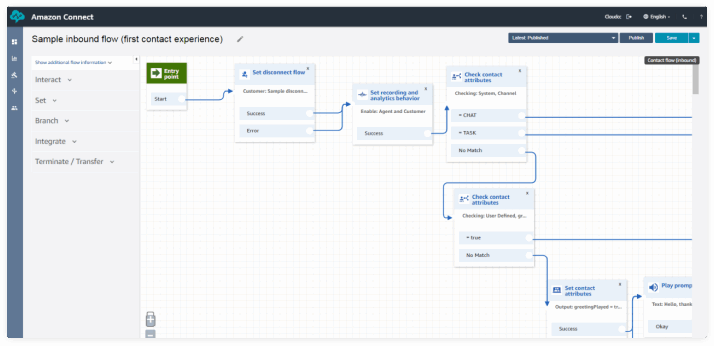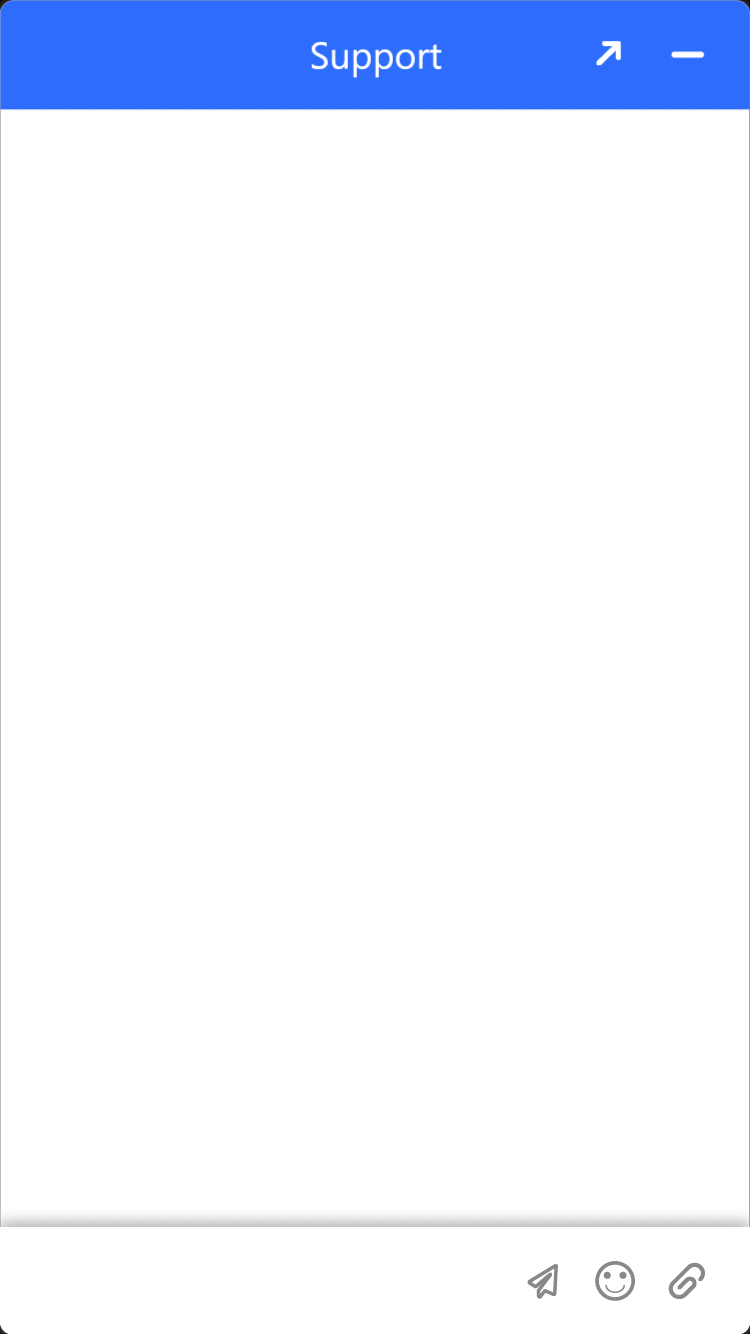 Chatbot
Customer service robot can take on the role of customer service agent in the absence of a human agent, and it can automatically answer customer questions and provide relevant solutions with knowledge articles. Over time, the robot will also learn and improve its problem-solving abilities.