Preference Settings
Set the data displaying style, search, currency, language, etc. according to your preferences. For example, you can create multiple record types for one module, assigning different layouts to meet the needs of different businesses.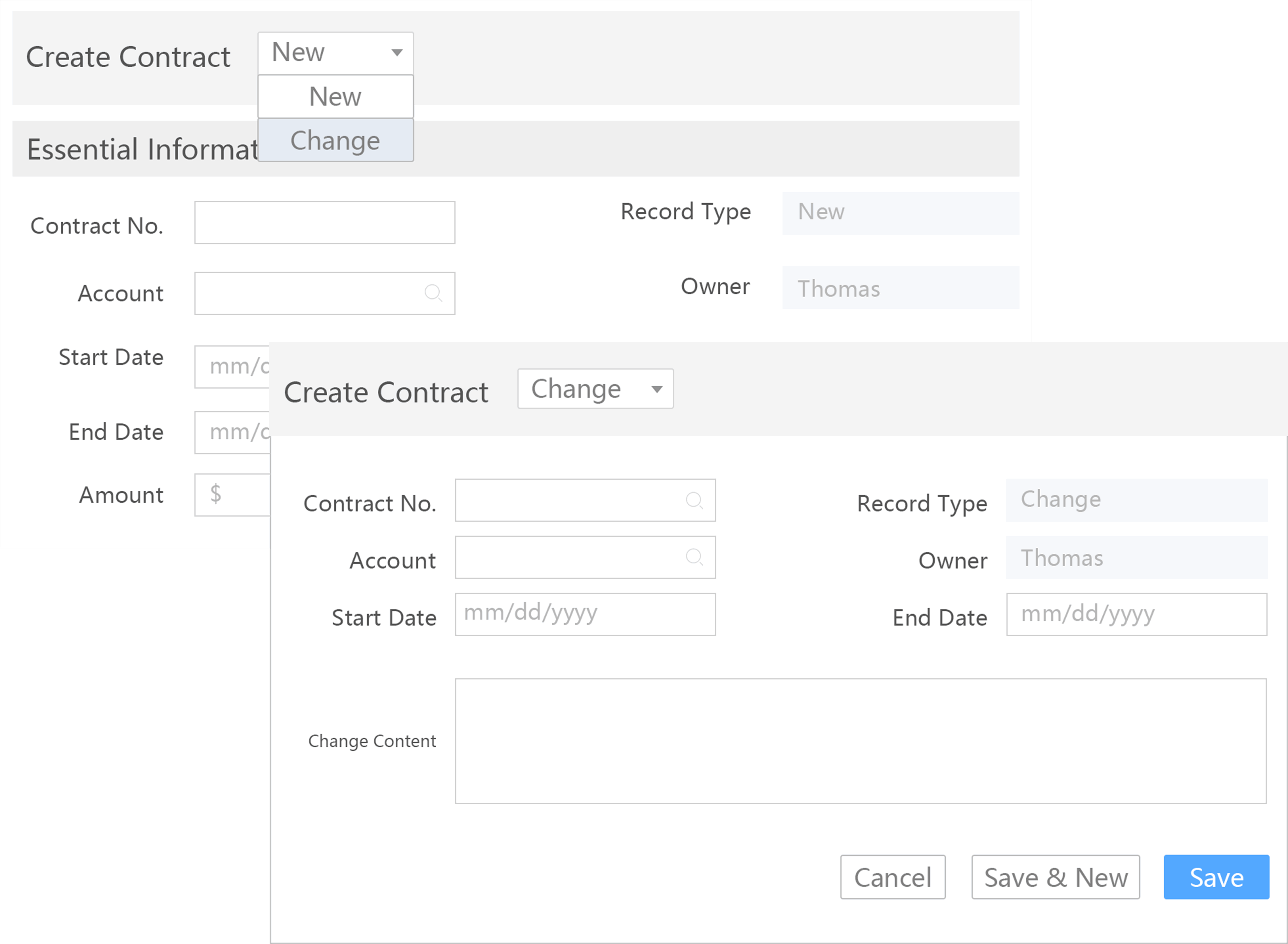 Custom Components
Appropriate use of workflow can make your work more effective, and smart reminders can effectively advance business to prevent you from missing opportunities due to forgetting. It can truly automate sales and marketing.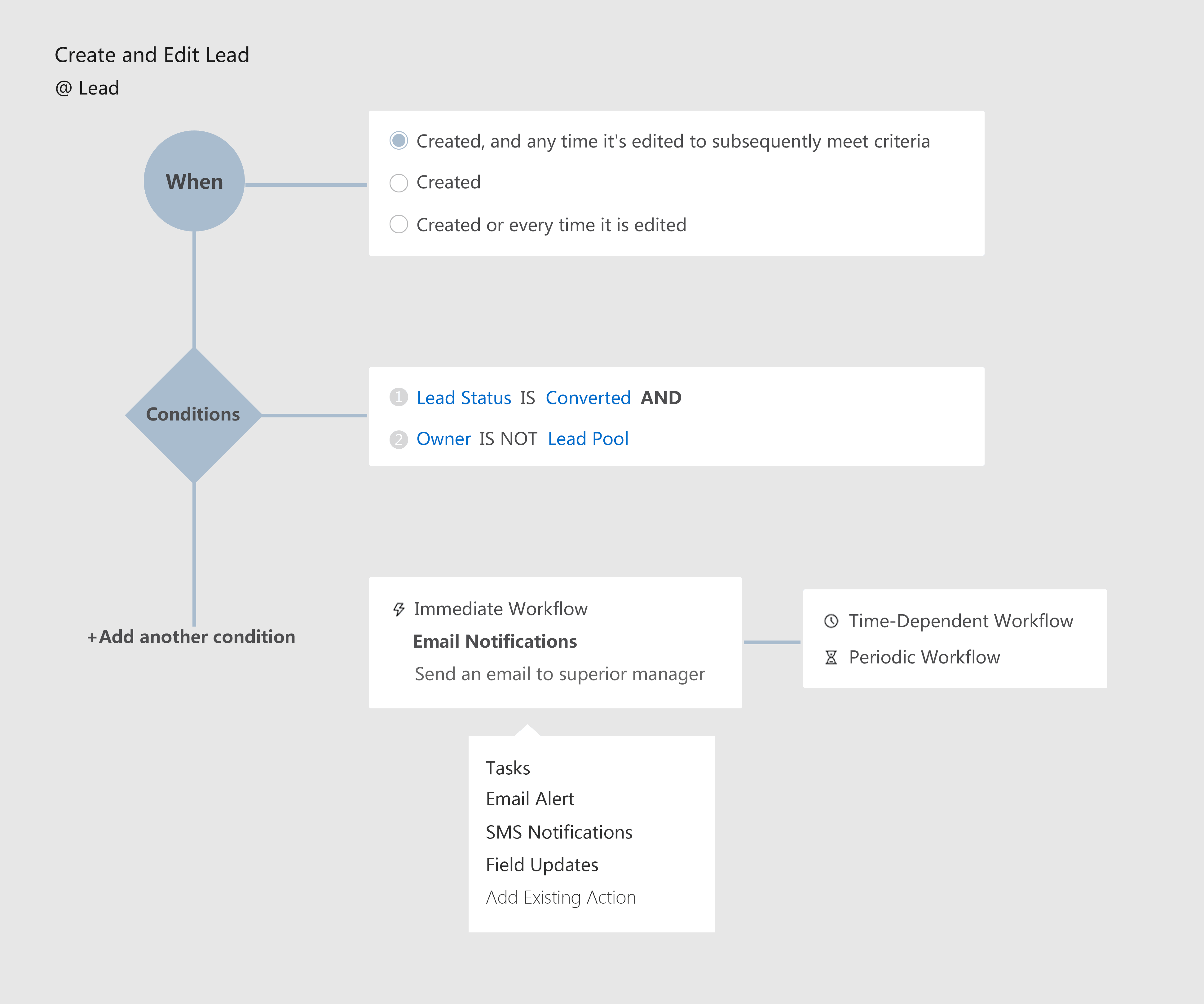 Development
CloudCC platform provides normal lightweight development content, and developers only need to do some simple development work on the platform to meet the special and complex business processes.