Get Service Feedback on Live Chat
When interacting with customers, it's important to know if customers find customer service answers useful. The agents can now easily get customer feedback, with a customer satisfaction ratings in the chat window.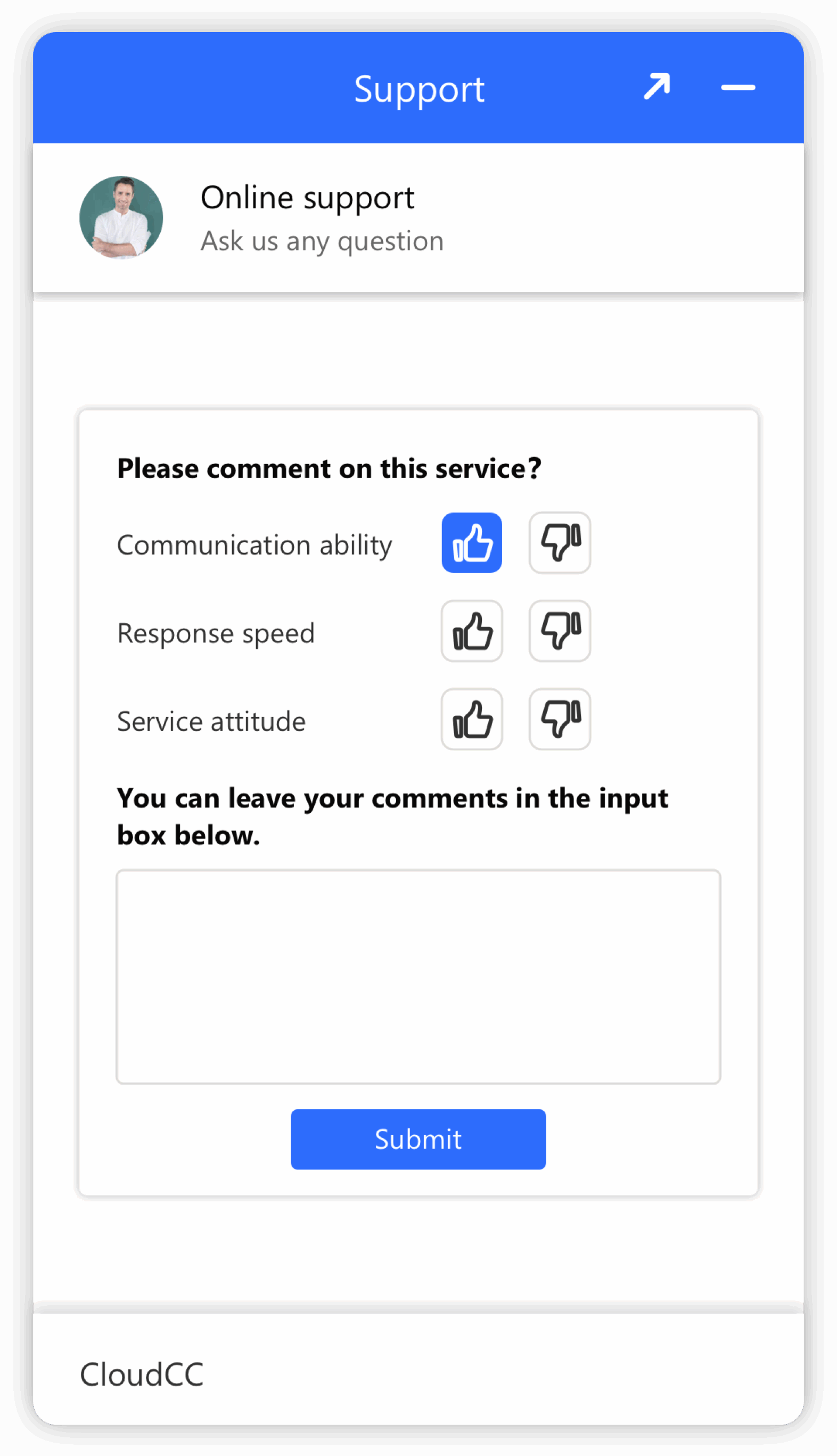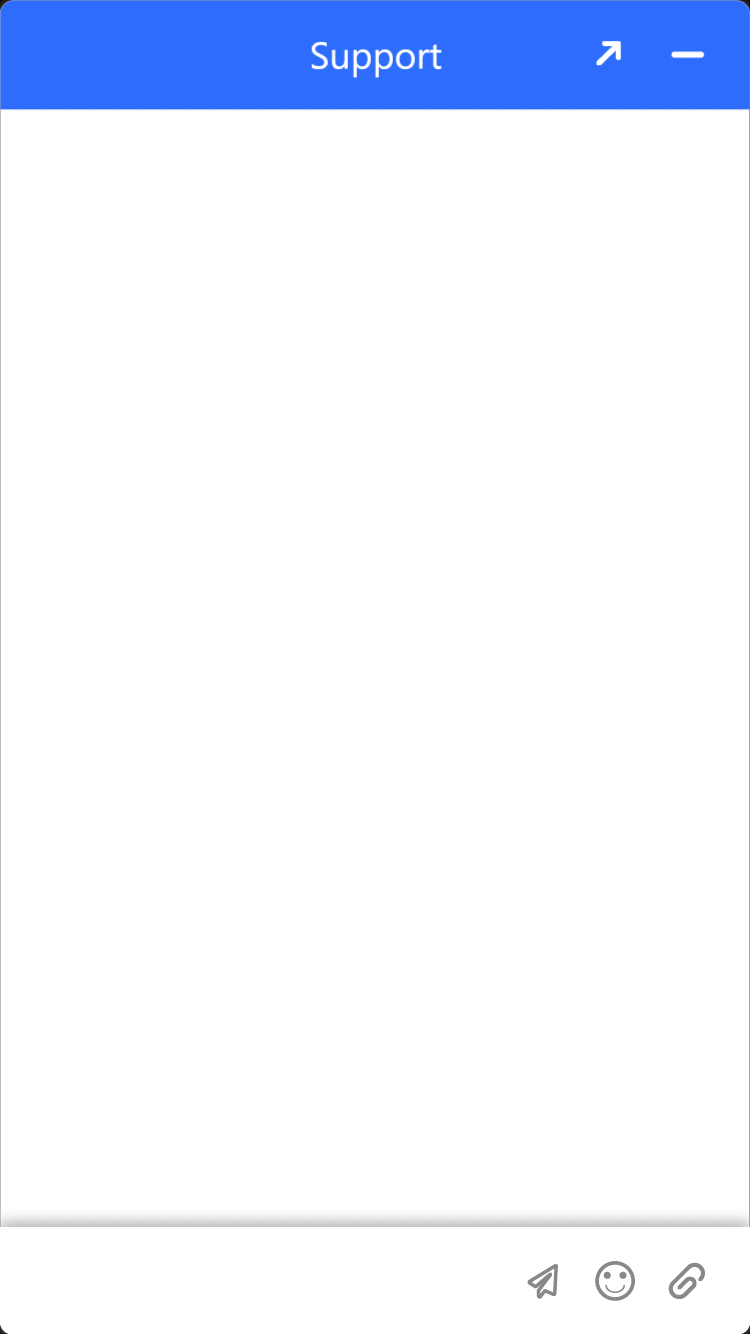 Chatbot
Customer service robot can take on the role of customer service agent in the absence of a human agent, and it can automatically answer customer questions and provide relevant solutions with knowledge articles. Over time, the robot will also learn and improve its problem-solving abilities.
Convert Visitors to Leads and Discover New Business Opportunities
Customer service representatives can convert new visitors into leads to help companies develop more customers and explore more business opportunities.