Back to the list
10 Top CRM Systems for 2019
July 31, 2019
What is a CRM system? A CRM is a Customer Relationship Management system to where it can simplify the daily tasks that a business has to undergo. The CRM systems are important because they simplify your sales, marketing and service team with their list of activities. Let us go through the 10 top CRM systems and see what their strengths are for each department. Here are the top CRM systems: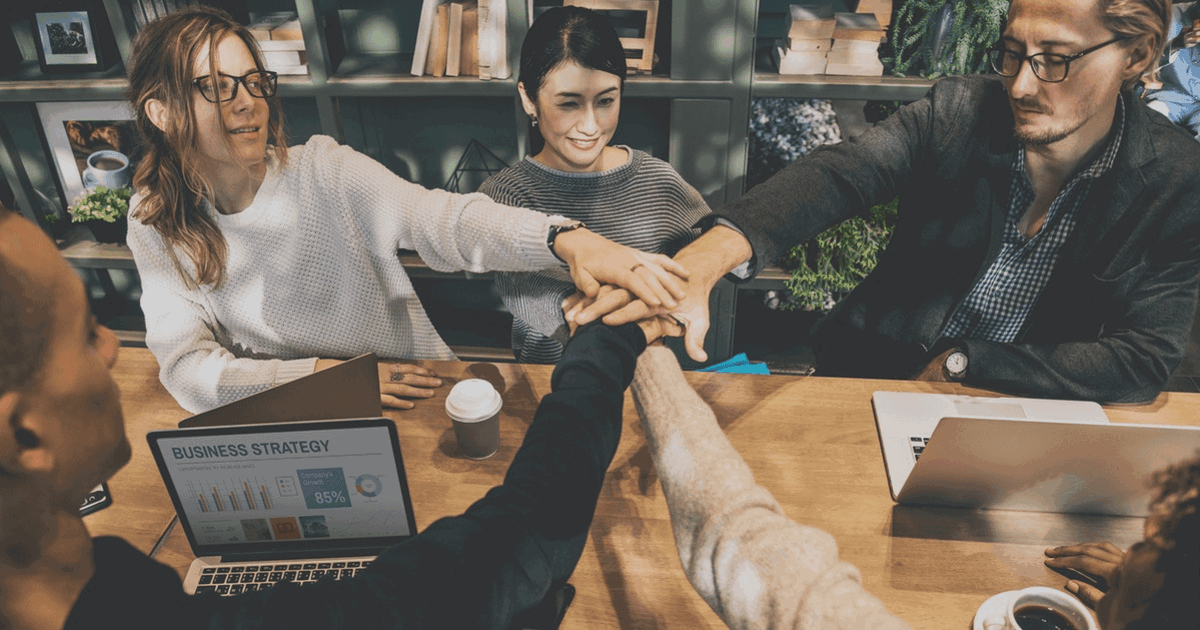 1. HubSpot
This is among top 3 crm systems and the program will help any company simplify any task within your sales or marketing team. This program helps increase the leads within the marketing department and increase those conversion rates that are so important to business success. Now, it helps only with any inbound marketing and none of the outbound marketing. It also comes with a mobile CRM, which is very convenient from any "on-the-go" type of work that needs to be done. It will make segmenting those leads much easier to decipher. It is also first of the top CRM systems. If you are from large companies that with great budget for the cry systems, you can choose this tool because it is not cheap and sme or start-up may not be able to affordable.
2. CloudCC CRM
CloudCC CRM is among the top rated crm systems because of its affordable price and powerful mobility that delivers the effective and highly-valued sales force automation platform. With lead management, account management, marketing automation, data analysis and more features, this top crm system offers the most cost-effective crm system in the marketplace.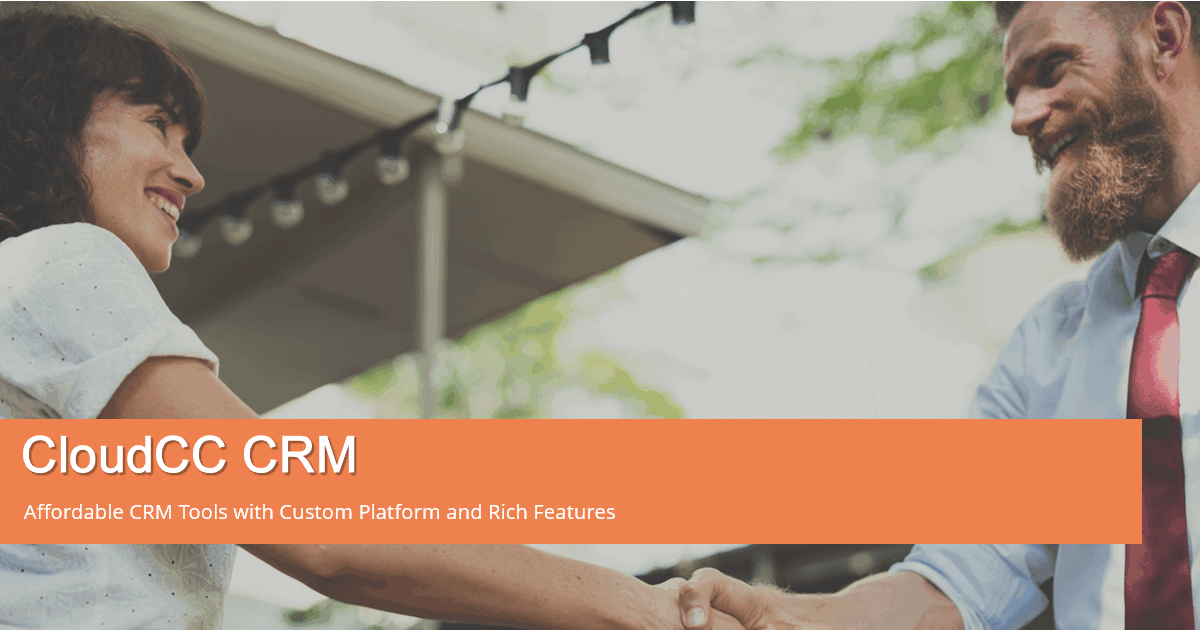 Free crm system is available from CloudCC pricing without paying any money and if you need to upgrade, only $6 is needed to get all the features you need to empower your sales, marketing and service automation. CloudCC is not only suitable for business world, it is also among the top crm systems for real estate and top crm systems for nonprofits. Deploying CloudCC CRM system to deliver top productivity by building stronger customer relationships, and delivering projects on time, every time. This tool is suitable for most of the companies, organizations and institutes due to its affordability, mobility and customisable capabilities.
3. Salesforce
This one of the top CRM systems and top 3 crm systems for a reason. It helps the sales, marketing and service teams input any lead management and future contacts. It is based on automation and seamless sales force to be known as one of the top crm systems for real estate. The major improvement compared to any CRM system is the sales analytics side and the capabilities of the cloud storage system. It is an AI based cloud type of system that can enhance sizable business in no time. It is quite popular as it was the earliest companies dealing in CRM systems. However, the operation is a little bit complicated compared to the new comers in the market.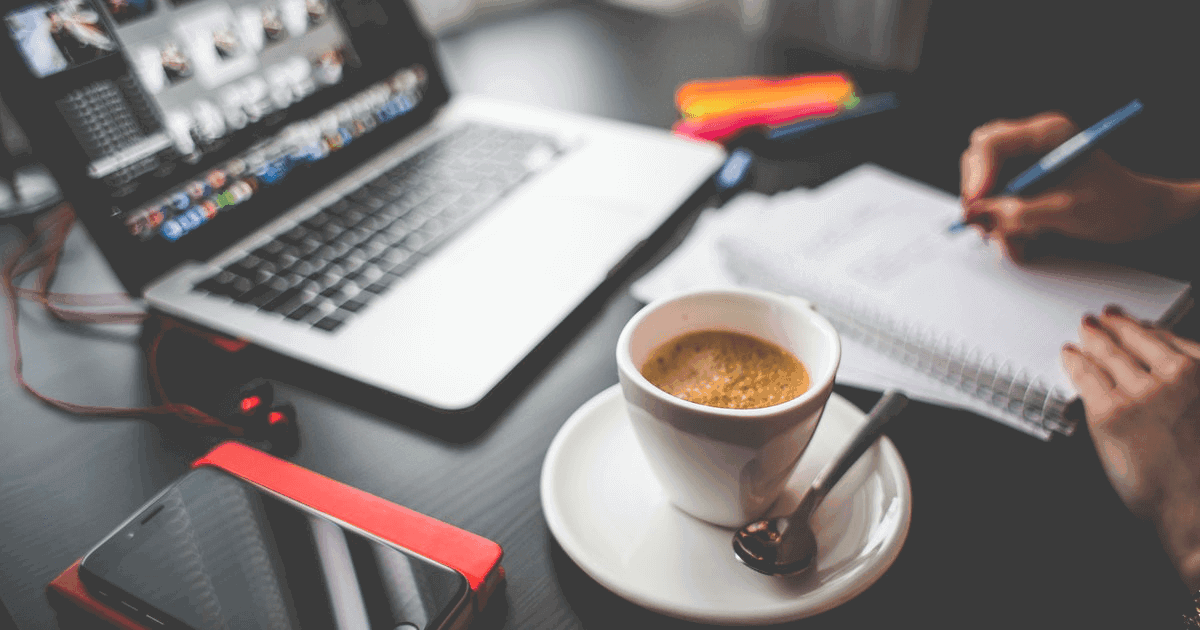 4. Freshsales
This is among the top CRM systems that can start to make a new business more efficient from a sales and marketing aspect. Although not among the top 3 crm systems, it still has its great advantages. It is recommended for smaller businesses or startups due to the fact it does not have the fancy sales analytics or the glitzy dashboards. The fact of the matter is that some businesses just do not need the extra features, just needing the bare minimum.
5. Pipedrive
It is one of the most popular CRM apps on the market. Think of this "pipeline" concept where you can see your sales leads in a cyclical format. You can track your first phone call to the final handshake for when you close that deal and get the commission rolling into your bank account. It is simple to follow your progress through the sale itself and gives that visual aid.
6. ZohoCRM
This is another one of top rated crm systems and top crm systems for real estate for a reason. This is more for the freelancers and small businesses as well. The cost is less, but you get less with it. This helps integrate Facebook and Twitter with your social media marketing metrics, the most important metrics in today's world. This is lead generation through social media marketing. The biggest positive is that Zoho is one of the free CRM systems on the market.
7. amoCRM
This is among the 10 top CRM systems because somehow makes it more user-friendly than all of the apps on here besides maybe one or two. This is specifically designed for those small sales teams in a corporation, so maybe teams that are split up by region or a certain territory that somebody has to travel. It is one of those systems that promotes effective communication within the team itself, a messaging system. You can separate work emails from the amosCRM messages and do it all inside the app. That is something that businesses definitely should want to take advantage of at some point in time.
8. Keap
This is a system that makes it easy to market in many different ways. It organizes all your client, lead, and business communication information in one place. You can create different templates for different replies within the database of emails. You can automate those daily tasks so you can focus more on the other new business that needs to be created for success.
9. Insightly
This company does not initially answer the question "what is a CRM system?" but that is because the name seems more like a consulting firm without some wacky name. However, this San Francisco based company is on year ten and they are stronger than ever and is one of the top crm systems for nonprofit. This helps give that insight on how to build those customer relationships through email. This system uses automation to generate those leads that your company is looking for to acquire that new business. It helps track and save those emails that you need to look back on in order to know what the client really wants. Isn't that what marketing is all about?
10. Agile
It is one of the top rated crm systems as well as one of the free CRM systems for up to ten users. It mostly deals with the email tracking and email marketing that some companies struggle to achieve success. It prioritizes your products into a funnel graph where it compares monthly sales metrics with each product. The initial thought is this... Salesforce, but one of the free CRM systems.
The top 10 CRM systems are here for a reason. They all have different pros and cons, and which one is the best? I can not give the answer. Maybe it is you, my audience, to list your requirements and pick the most suitable one for your business.