Back to the list
List of Top 5 Free CRM Tools to Choose in 2019
August 5, 2019
Small- and medium-sized businesses cannot undermine the importance of CRM tools. What is a CRM tool, and what does it do? CRM tools help companies interact better with customers. The right CRM tool will efficiently store and manage information on existing as well as prospective clients. It will also help your sales team close deals quickly, and a powerful CRM tool will allow you to do all of this and more on a single platform. Moving forward with the assumption that you are already clear on what is a CRM tool, we will attempt to list down the best free CRM tools currently available in the market.
Here are the five best CRM tools:
1. Salesforce
The Salesforce CRM tool is customizable crm solution and allows users to store all the information in a single place. It gives users enough information to understand customer behavior correctly. It can be used to store a customer's activity history, social media mentions, discussions, etc. That apart, this CRM tool can also be used to create and run campaigns. On the dashboard, one can see valuable insights as well as reports. The tool has a mobile crm app for Android and iOS, which can be used to manage campaigns while on the go. However, one of the biggest drawbacks of this tool is that businesses are required to pay extra for certain additional products, which become essential if you have growing customer service, marketing, and sales teams.
CloudCC CRM is a cloud-based CRM tool that can be used for campaign management, data analysis, and lead tracking. It is an effective CRM tool that has already proved its worth in information technology, manufacturing, education, finance, and life science spaces. It comes with many handy features, such as customer service analytics, support tracking, email response control, knowledge management, email marketing, account management and live chat.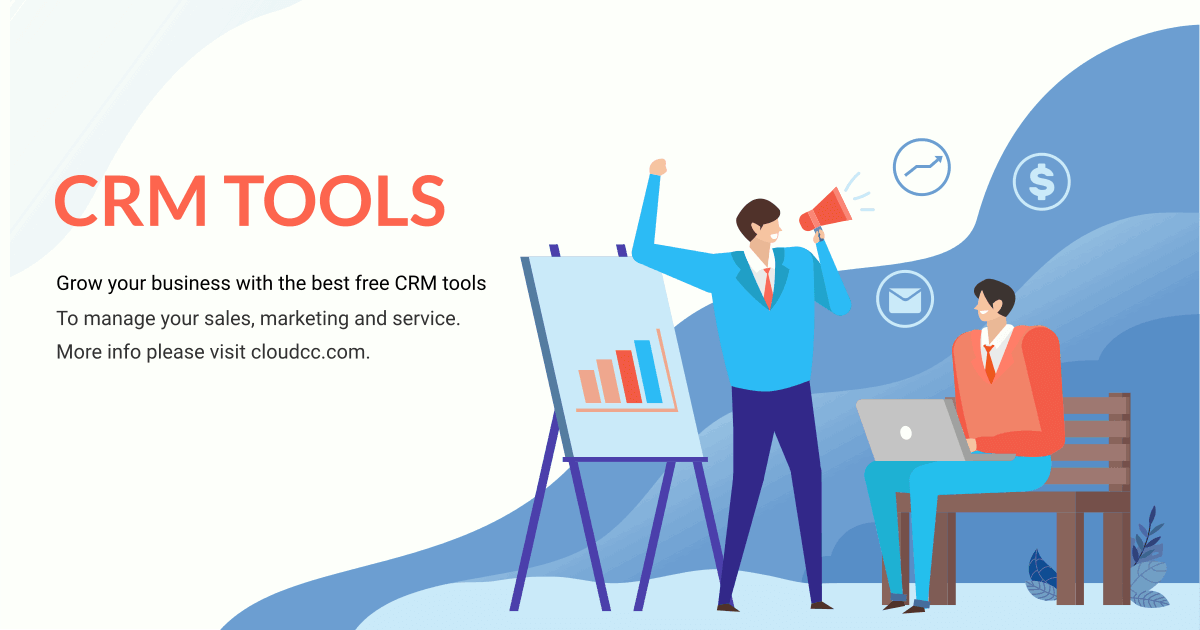 One of the best features about this CRM tool is that the managing company updates it frequently, adding in new features from time to time. The company also provides consulting services, in case a user is unclear on any particular feature. The tool is customizable, and no additional payment is asked for procurement, IT service, etc. It can be used with Windows, Android, and iOS software. The crm integration is powerful that allows users to search or use data stored in other application to simplify the complicated process. All in all, one of the best CRM tools currently available. The free crm tool allows users to use rich features including lead management, sales tracking, opportunity management, mobile crm and more to grow stronger customer relationships and business revenues. The crm pricing is only $6 if you want to update your service.
3. Hubspot CRM
What is a CRM tool that is entirely free? Which is an excellent free CRM tool for Mac? The answer to both of these questions is Hubspot. One of the most significant benefits of Hubspot CRM is that it can easily be linked to all locations where the sales processes are taking place. It can be linked to your social media profiles, webpages, phone calls, etc. This is one of those free CRM tools that offer organizational capabilities. Hubspot runs in the background of all the other tools you are using and quietly does its job of gathering data and converting it into meaningful insights. Its only weakness is that it is more about marketing crm tool and if you need sales crm tool functions, you need to pay extra money for it, which is a little bit expensive for some sme or start-ups.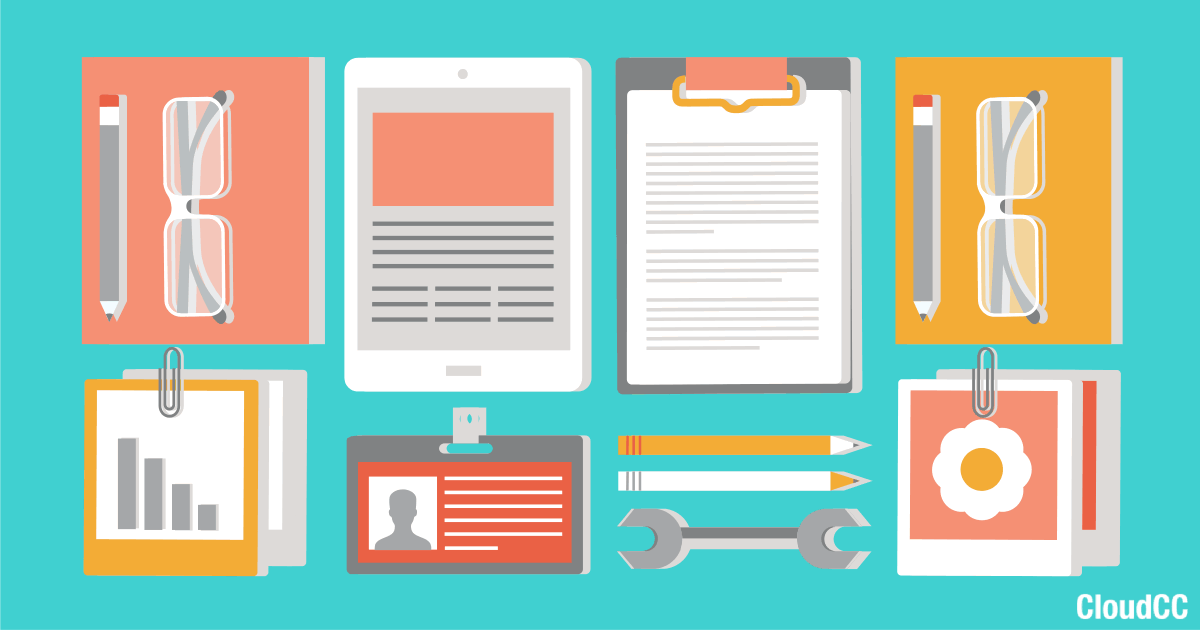 4. Keap
What is a CRM tool specially designed for small businesses? The answer is Keap. This is also one of the free CRM tools that support many essential functions. It can be used to track customer interaction, run campaigns, and track customer interactions. It can also be used to facilitate personalized communications based on emails and clicks. It is one of the best free CRM tools for e-commerce players. Businesses involved in the e-commerce sector can use Keap for inventory management, sending quotes, invoices, receipts, and payments, setting up online shopping carts, etc. This tool can be be used on iOS and Android devices. It is also a powerful free CRM tool for Mac. Unfortunately, it also has two significant drawbacks. First, Keap requires a lot of third-party apps to work correctly. Second, it's not an easy tool, and one needs some background and training to be able to use it properly.
5. Insightly
If you are looking for a free CRM tool for Mac or Android, Insightly is the right choice. However, remember that the open plan allows you to use the tool for only 14 days. Post the 14th day, you will have to move to a paid subscription. Insightly has excellent lead management and project management capabilities. It can also be used for generating quotes, accelerating sales, email tracking, workflow automation, call management, advanced reporting, and delivering projects. Its user interface is quite easy and intuitive, and thus, you won't be required to spend much time training your staff. This is one of those CRM tools that offer Gmail and Outlook plugins for added ease. This is a great CRM tool. Unfortunately, it is slightly on the pricier side and is not as visually appealing as its rivals. Their support is not nice and sometimes can not solve the problem at all.
There are many free CRM tools currently available in the market. However, of all the options available, the five CRM tools reviewed above are excellent choices if you are looking for free CRM tools or in particular, a free CRM tool for Mac.