Back to the list
An App for Customer Relationship Management (CRM) Can Help Sales Teams
August 02 2023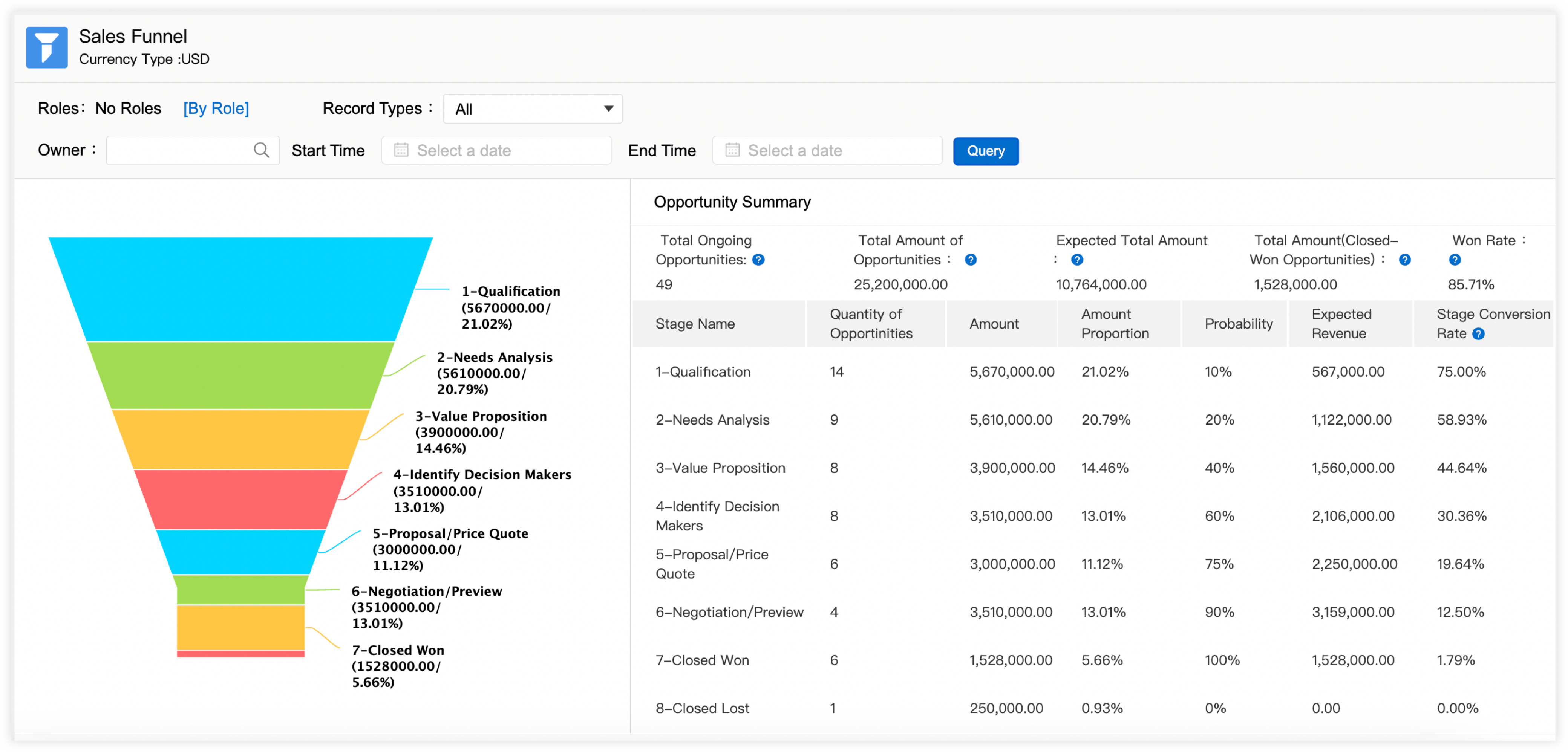 1. Track customer interactions: CRM apps allow sales reps to record all customer interactions, such as phone calls, emails, meetings, and social media interactions. This helps them to keep track of customer preferences, needs, and behaviors.
2. Manage leads: CRM apps can help sales reps to manage leads by identifying potential customers and tracking their progress through the sales funnel.
3. Automate tasks: CRM apps can automate routine tasks such as sending follow-up emails, scheduling meetings, and creating reports. This saves time and effort for sales reps, allowing them to focus on more important tasks.
4. Analyze data: CRM apps can provide insights into sales performance, customer behavior, and market trends. This helps sales reps to make informed decisions and adjust their strategies accordingly.
5. Collaborate with team members: CRM apps can facilitate communication and collaboration among team members by allowing them to share information, assign tasks, and track progress. This helps to ensure that everyone is on the same page and working towards common goals.