Back to the list
Best Contact Management App List
November 12, 2019
Essentially, a contact manager is a form of software that allows users to seamlessly store and find contacts, including Emails, addresses, telephone numbers, and much more. It enables businesses to overcome the challenges of inconsistent contact interactions, thus ensuring that marketing, sales circles, and service delivery are optimized.
Every company desires an increase in clientele, but many companies don't understand the importance of customer data just yet. However, the contact management app empowers you to keep customer data in a single place, thus helping you to effectively reach out to the people who you are selling or providing services to, thus moving them from one point of the sales funnel to another.
Without much further ado, it is time to check out the list of best contact management app list here: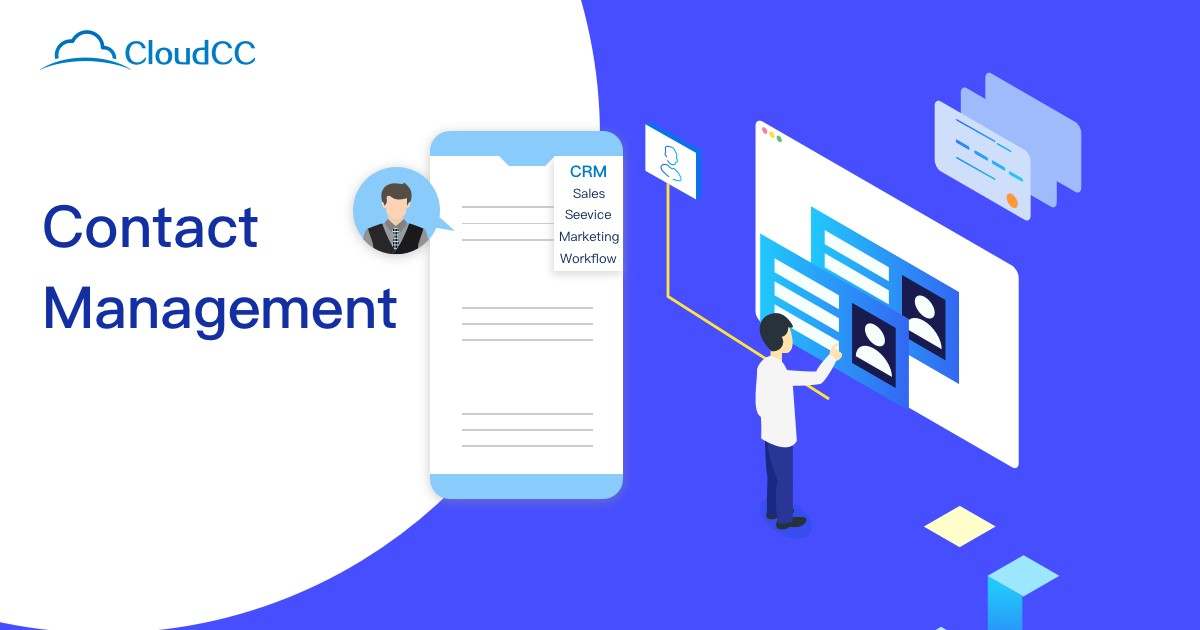 1. Insightly
Insightly is a popular contact management app, with thousands of users and companies making use of the platform. It can connect tens of different apps to aggregate data, making it one of the best contact management apps out there.
Insightly also helps enhance business relationships, and it can help build relationship maps that will greatly boost sales management. New users have several tutorials and webinars to get them acquainted with the platform as well. While it might not be free, the benefits of Insightly definitely speak for themselves.
2. Maximizer 
Maximizer is also among the best contact management software options that provide contact management services as well. Some of its most significant features include a shared address book, which will help you get contacts easily by performing searches by company affiliation or case number.
With Maximizer, data entry will be simplified and the form field validation given can help to specify the compulsory fields. You get multi-level security with its hierarchical control, thus ensuring that unauthorized people won't be able to view the data you have on the platform.
3. CloudCC
CloudCC wins a place as an encompassing business solution with the best contact management tools. With support for sales and a wide array of features, this business solution covers both CRM and contact management at the same time. Without a doubt, CloudCC has a legitimate claim to the title of the best contact management app.
With CloudCC, you can connect with your customers over their preferred channels, thus ensuring that you can manage your clients as their numbers continue to grow. Moving on, you also get multi-channel support, which helps you to gather customer cases into one place.
CloudCC comes with a lead conversion feature, which allows you to analyze leads and discern which ones are more likely to move down the sales funnel. With the Contact AI feature, you get to see a map of contact relationships, so you can better tailor your phone calls or Emails to prospective clients.
You also have the Contact Roles which show you the roles that each contact has to play in an opportunity. With that feature, you get to understand the people who you have to speak to first, as well as the ones you have to speak to best.
All in all, CloudCC provides a perfect customer success solution on the market. Regardless of the size of your company or the industry you belong to, this software is primed to help you grow onto the next level.
4. Nutshell
Nutshell is also regarded as the best contact management software for realtors or others, which claims to have almost a million users on its software platform. It takes pride in its best online contact management system for real estate brokerages, getting agents up-and-running in one day and helping them close more deals, faster. Regardless of whether it is true or not, no list of best online contact management systems is complete without it.
With the Nutshell software, you will be able to effectively organize conversations and contacts , keep track of leads, automate your sales processes, and monitor everything effectively. At the end of the period, you also get proper performance reports. As for contact management, it is possible to import your contacts, calendar, and Emails from any source. Besides, you can sync your phone contacts, collect leads from your website, or scan business cards on the fly.
The biggest selling point of this platform is its ease of use, and you also get features such as onboarding assistance to get you up to speed within a short amount of time.
5. NetSuite CRM
NetSuite was developed by oracle, the Internet giant that seems to have its hand in a lot of industries today. This best contact management software for PC and Android covers almost all of your business needs, although NetSuite CRM is the component that deals with your contact management needs.
With NetSuite CRM, businesses can monitor the corresponding clients as they move from one sales funnel stage to another. With full options for customization, you get customer support, performance management, sales management, order management, and much more. You also get apps that run on both Android and iOS.
On this app, contacts are managed through sales portals, and you get a comprehensive view of all leads and opportunities available to you.
However, while the offering is quite robust, it sure isn't free.
Conclusion
With contact information flying at you from all directions, trying to manage it all without a CRM is guaranteed to cause frustration and lost productivity. Why not choose one of the top contact management apps to consolidate valuable customer information and make the whole contact management process more effective and productive?
Related Articles:
Top 8 Free Customer Management Software
5 Best Email Management Software 2019