Back to the list
Best Talent Management Software for Higher Education
January 03, 2019
Talent management software is an integral part of every organization, which helps to align human resources more efficiently manner to ensure the success rate in higher education. It can be used for creating a workforce plan, attracting prospects, selecting best candidates, developing skills in candidates via counseling, training as well as coaching and finally retaining the best employees. Integrating it in the education system can help to manage human resources more effectively, benefiting people at all levels including candidates, recruiters, employers, and HR departments.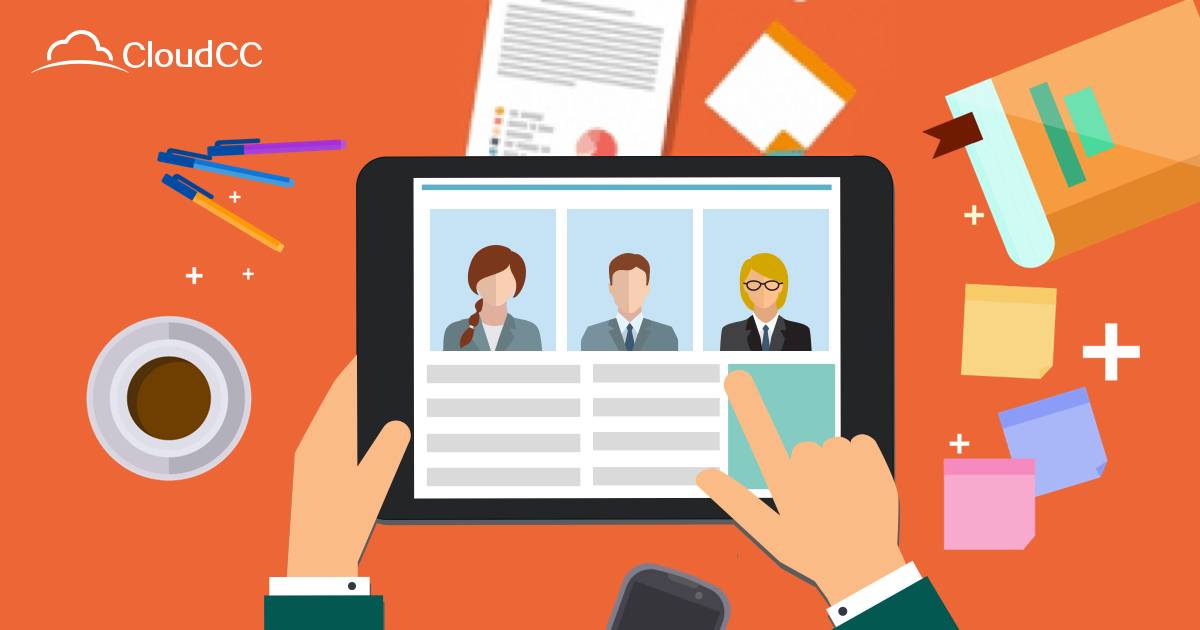 Best Talent Management Software for Higher Education:
Software developers around the world have developed a variety of feature-rich talent relationship management software tools. However, making a selection for the best one can be difficult for beginners. If you are also looking for the best talent management software for higher education, we advise you to check the details below. Here we have compared the 5 most popular solutions to ease your decision-making process:
1. Zoho:
Zoho CRM is believed to offer reliable support for the hiring process with its advanced lead management tools, powerful AI-driven solutions, and automated workflows. The built-in live chat system makes it more useful for building healthy relationships among recruiters and candidates. It offers maximum management with minimum human input.
Pros:
● It offers easy integration with other Zoho apps.
● Easy to customize.
● Low-cost solution.

Cons:
● Design and looks need some improvement.
● Bit clunky and amateur.
● User interface is poorly designed.

2. PeopleAdmin:
PeopleAdmin is a widely used Applicant Tracking system that works for almost every organization including the student hiring process in higher education. It ensures easy management of approval processes with efficient customization options. PeopleAdmin can be used for managing post positions, application screening, application collection, and to make the final selection of candidates for hire.
Pros:
● Easy to use for beginners.
● Easy customization.
● Constant bug fixes and software updates.

Cons:
● Lacks the ability to manage the complicated recruitment process.
● Not possible to the integration with other software tools.
● Poor customer support service.

CloudCC has secured the first rank in the list with its incredible features and advanced functionality. This talent management software promises a comprehensive solution for faculty and student management in higher education. This best talent management software offers unlimited features; few of them are listed below:
● Handles e-recruitment with customizable application forms, multi-threading application allowance and interview management.
● Manage faculty profile including their demographic information, payment details, contract, attendance, certification, survey score and many more.
● List out all course qualifications, maintenance details while providing regular updates regarding expiration dates.
● Handles course scheduling while providing explicit views on a daily, weekly and monthly basis.
● Free talent management software offering flexible course assignments with proactive alerts.
● Auto-generate contracts and maintain e-signatures online.
● Process and integrate payments while maintaining active records.
● Assists students with easy to fill online custom registration forms, automated admission process, and efficient interview scheduling.
● Easy management of faculty information along with their profile management.
● This talent relationship management software comes with a live chat feature to boost communication at different levels.

Pros:
● Unlimited customization options and efficient integration.
● Suitable for almost every business sector including higher education platforms.
● Easy handling with a user-friendly interface.
● Reliable communication tool for administers, parents, faculty, and students.
Cons:
● Not yet found.
4. Saba:
Saba is a handy talent management tool for businesses and a higher education environment. It is loaded with a wide range of tools that assist in easy talent management at all levels. With Saba, recruiters can maintain healthy connections with the skilled workforce to meet specific organization needs. It supports a wide range of payment methods, open social integration, web service APIs and many more.
Pros:
● Support easy interactions with higher productivity.
● Simple and interactive process customization options.

Cons:
● People report that this software is little clunky or confusing.
● Notification system is much time-consuming.
● Lacks the flexibility of operation.

5. KALPA:
Here is a professional-level tool for talent management in higher education. It can deal with reporting, attendance management, and registration process while making sure that everything runs smoothly. It appears simple to use for administrators and teachers with advanced functionality. Moreover, the 24x7 hour's access from smartphones, tablets and desktop computers promises more flexibility in talent management.
Pros:
● User-friendly software with flexible design.
● Advanced software functions lead to smooth transitions.
● Programs can be modified as per the specific needs of the organization.

Cons:
● It cannot be integrated with other programs to ease data transfers.
● Removal of any existing candidate from the system appears a little complicated task.
Conclusion
If you are looking for the best talent management software to handle your routine scheduling and hiring tasks in higher education; we advise you to go ahead with CloudCC. This top talent management software promises uninterrupted workflow with flexible integration and data transfer options.
Related Articles:
What Are Candidate Management Systems?
Top 5 Faculty Management Software for Schools and Colleges