Back to the list
CloudCC App for Customer Relationship Management
July 18 2023
CloudCC CRM is a leading cloud-based customer relationship management software designed to help companies build strong customer relationships and provide a full range of sales, marketing and customer service solutions. It provides businesses with a platform to centrally manage customer information, track sales opportunities, automate marketing and provide superior customer service.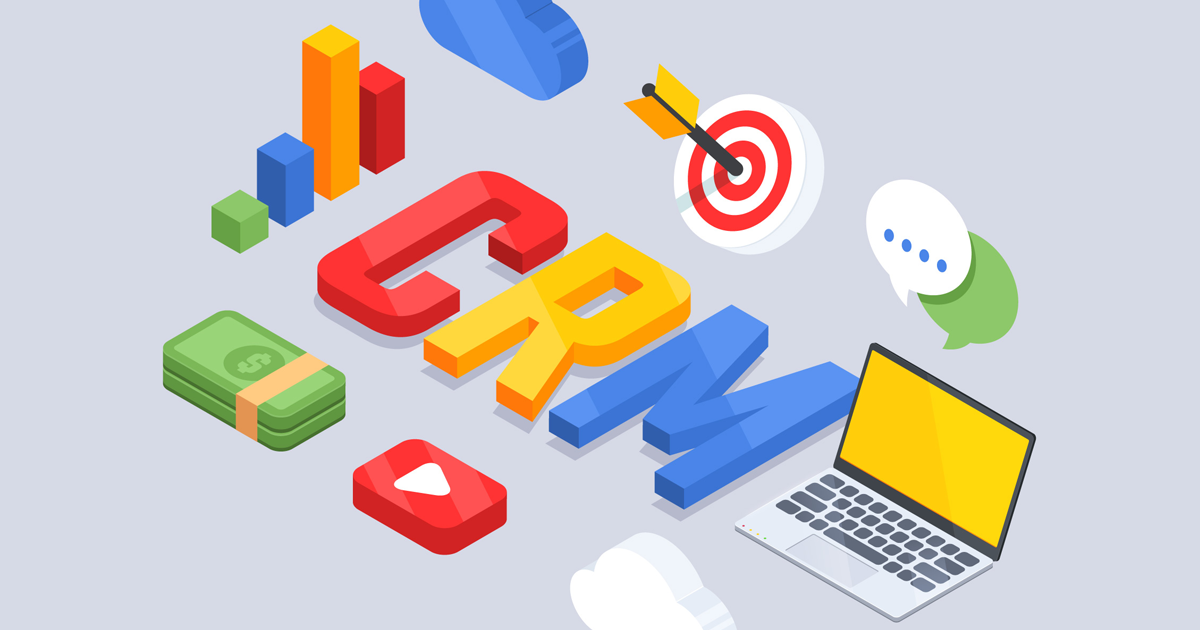 Here are some key features and benefits of CloudCC CRM:
1. Customer management: CloudCC CRM provides a platform for centralized storage and management of customer information. You can easily record and track key data such as customer contact information, interaction history, purchase records and preferences to better understand customer needs and provide personalized services.
2. Sales management: CRM software management helps the sales team track sales opportunities, formulate sales plans and manage sales processes. You can record lead information, follow up on the progress of sales opportunities, assign tasks and track sales metrics to improve sales efficiency and performance.
3. Marketing automation: CloudCC CRM provides marketing automation tools to help enterprises implement precise marketing strategies. You can create and send personalized marketing emails, manage campaigns, track marketing performance, and gain deep insights about potential customers through data analytics.
4. Customer Service Management: With CloudCC CRM, you can provide an excellent customer service experience. You can log customer service requests, open service cases, assign tasks to team members, and track the progress of problem resolution. In addition, CloudCC CRM also provides a customer self-service portal, allowing customers to view and update their service requests conveniently.
5. Data analysis and reporting: CloudCC CRM provides powerful data analysis and reporting functions to help you gain an in-depth understanding of customer behavior, sales trends and market performance. You can extract valuable insights from massive amounts of data through visual reports and charts to guide decision-making and optimize business strategies.
Is it easy to learn CRM?
Learning CRM can be easy or difficult depending on your previous experience and the complexity of the CRM system you are using. However, most CRM systems provide user-friendly interfaces and offer training resources to help users get started. With some dedication and practice, you can become proficient in using a CRM system.
In short, if you want to better manage customer business, CloudCC CRM software is one of the best software for you to manage customers. It is a powerful, flexible and easy-to-use customer relationship management software that provides a comprehensive platform for enterprises to Manage customer relationships, optimize sales processes, improve marketing effectiveness and provide superior customer service. Whether it is a small and medium-sized enterprise or a large enterprise, CloudCC CRM can help enterprises establish close customer relationships, achieve business growth and improve customer satisfaction.