Back to the list
CloudCC Customer Service Management System Improves Customer Experience
June 11, 2023
In today's highly competitive market environment, providing high-quality customer service has become one of the core tasks of enterprises. With the help of CloudCC customer service management system, enterprises can manage and optimize customer service more efficiently and achieve better customer experience.
1. Multi-channel service support
CloudCC customer service management system supports multiple channels of customer service, such as email, telephone, social media and online chat, etc., allowing customers to choose a communication method that suits them, improving customer service satisfaction and efficiency.
2. Automate task process
The system can manage and automate customer service tasks, including handling customer issues, service requests and complaints, etc., to improve work efficiency. Automation software can automatically generate work orders, tasks, reminders and notifications, etc., reducing human errors and saving processing time.
3. Customer management
CloudCC CRM can manage customer data, such as customer information, communication records and service history, etc., making customer management more efficient. The system can also follow up on customer service history and behavior analysis to derive digital insights to optimize the service experience.
4. Data analysis report
The system can generate data analysis reports to understand customer needs and service bottlenecks, etc. The analysis report of the CloudCC crm software system is highly visible and interactive, providing real-time data analysis, making it easier for enterprises to identify the strengths and bottlenecks of customer service, and make corresponding adjustments and improvements.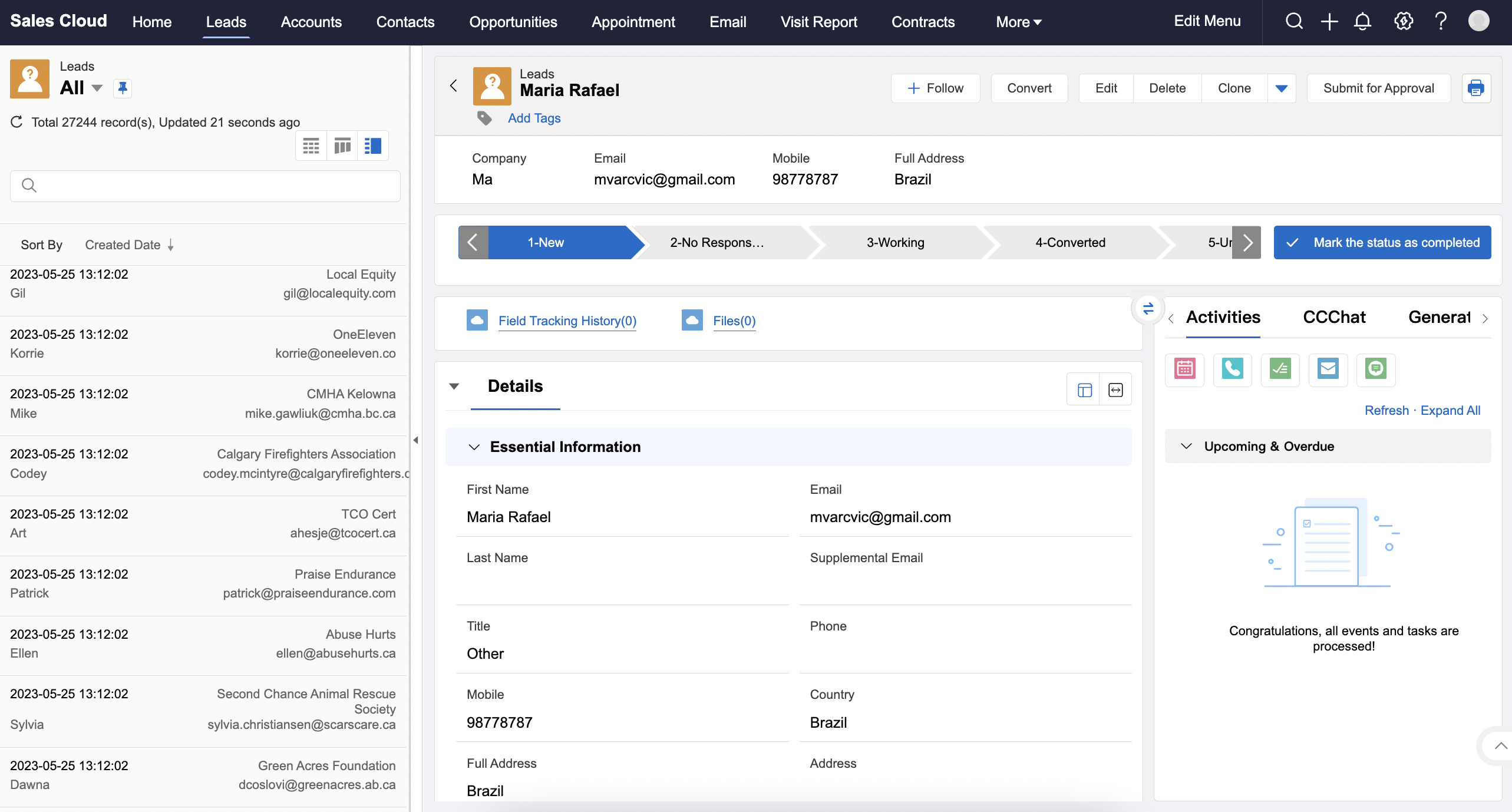 In short, whether it is a large enterprise or a small enterprise, it needs an excellent customer service management system, and the CloudCC customer service management system perfectly meets the needs of enterprises. The system supports a variety of customer service channels, automated task processes, customer management, and data analysis and reporting functions, helping companies improve customer service efficiency and satisfaction. If you want to enhance the value of your enterprise customer service and learn how to achieve continuous customer satisfaction improvement, then CloudCC customer service management is the first choice worthy of your consideration.