Back to the list
6 Email Management Best Practices to Boost Productivity
December 31, 2019
Email is no doubt a critical tool for work, but it's also one of the biggest time-wasters. It has been discovered that workers spend as much as 28 percent of their work week hours reading and answering emails. And almost 30% of workers admit to having their inbox open at all times and checking it regularly. As a worker, if you spend almost 650 hours a year responding to just emails, then it should make sense to try and find the best email management tips to help manage emails effectively.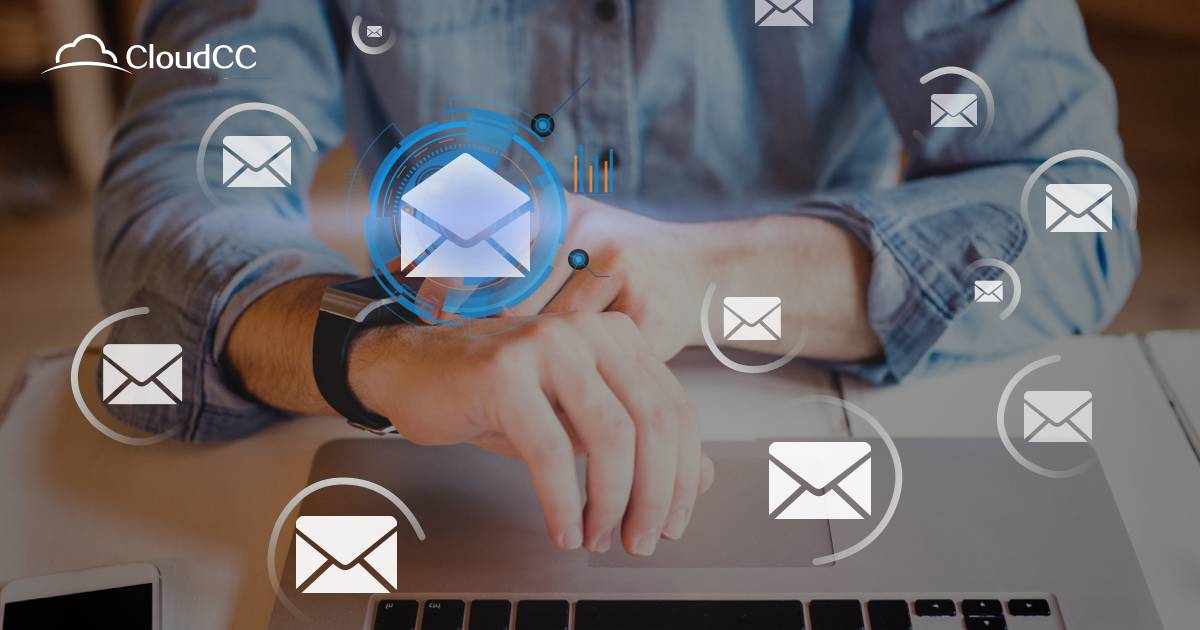 It is all too common that, due to bad email management strategies, workers miss important meetings and deliveries, leaving many things unattended to, which makes productivity to suffer. There are countless reasons why email management best practices at work are critical. If you implement these practices you'll improve your team dynamics by identifying what type of communication requires an instant message, an email, or a meeting to explore the topic further. So here comes the big question! How can workers apply email management best practices to boost productivity? Continue reading and you'd find out all you need to know.
Go straight to the point
Writing long emails to clients is not only wasting your time but also the time of your clients. To help boost productivity, leave the long talks for eye-to-eye meetings and go straight to the point with your emails. Here are a few tips that will help.
● Make use of bullet points: If you intend to fill your emails with only the relevant details, using bullet points might help, as they'll help you write more concisely and directly.
● Add documents: Sometimes, the long talks you're trying to explain with your emails are already explained in additional documents, websites, presentations, or other sources. You don't have to explain them all over again in your email, all you need to do is to attach the file or website to the email.
● Keep the small talks small: While a short and pleasant question like "hope everything is fine?" is a polite way to begin an email, make sure you stick only to that. Moreover, it is not necessary you start all your emails with a friendly question. Most times these questions go unanswered anyway.
By following these above tips to help you save time, you can increase your productivity by up to 20%.
Set a standard response time
How often should workers check and reply to their emails? Some may say within a day while others will prefer within an hour. Without a standard that will guide the entire team, you're setting your workers up for conflict and frustration which is not good for efficient productivity. To get the best out of workers, set a policy that governs response time, it will help prioritize how they send and respond to emails. This way, workers are less distracted - because they're not constantly checking their devices for emails.
If you don't read it, unsubscribe
Emails can be a great way to stay connected to clients, partners, colleagues, and other businesses you're interested in, but this messages can quickly pile up and create an overwhelming inbox. If you have not read a recurring mail because you're no longer interested in it, stop your subscription. Limiting emails to only those you regularly read and reply to can be an easy way to reduce the bulk messages in your inbox.
Customize your replies
Some emails require simple replies like - "I will look into it and get back to you" or even as short as "thank you". You can customize these replies so you only have to copy and paste them when needed. This will save you a huge amount of valuable time. With this one of the most useful email management tips, you can reply to countless emails in a few minutes.
Only read the relevant emails
Apart from work-related emails, every other thing you'd have to do online would require you to put in your email. It can be a dating site, an online store, or even your Netflix account. Emails are a medium that these platforms use to send you information like your subscription will soon expire or a new promo offer they're starting very soon.
Not all these emails are relevant, you can choose to ignore some emails and read the ones with relevance. Some people might think not reading an email is rude, but it is simply another way to say "I am not interested".
CloudCC takes pride in its updated email feature within its CRM that helps you improve overall engagement and productivity. It enables users to connect emails to leads and contacts, it also has great customized email templates and helps you track emails intelligently. Moreover, users can apply tags to the emails , which makes it easier to categorize, search, sort and filter records. So, get smarter with CloudCC email management to personalize communications with clients and improve sales productivity.
Conclusion
As a worker, you're responsible for managing your work time and productivity. So it is left to you to build personal, social, and technological systems that will boost your productivity, and minimize time and attention spent on unnecessary communications and distractions. Following the above email management strategies can save time, increase the quality of communication, boost output, and make you a more effective person.
Related Articles:
5 Best Email Management Software 2019
CloudCC Updates Email Feature to Improve Overall Engagement & Productivity