Back to the list
How could Cloudcc help nonprofits in marketing and campaign
June 20, 2023
Technology doesn't distribute supplies in a disaster or ensure everyone has access to fundamental rights — humans do those things. Big or small, nonprofits work alongside individuals, partner organizations, government agencies, healthcare providers, volunteers, and staff to make sure our communities and our planet are improving. Whether it's a large-scale response to a natural disaster or a community food drive, it's never about a single person or organization working alone. It's people and systems working together that drive real change and impact.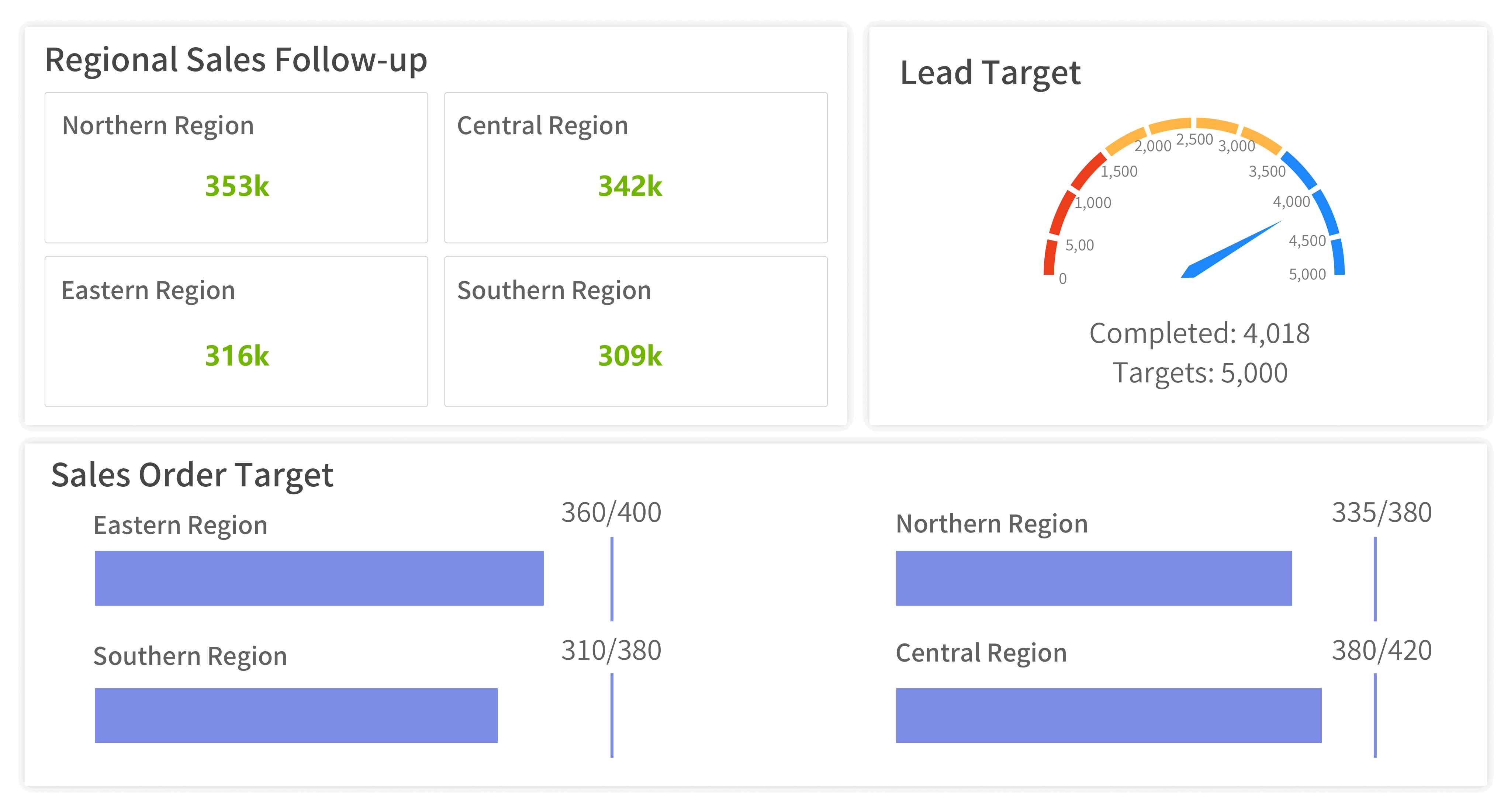 The entire period of nonprofits can be digitizing by CloudCC to improve the efficiency and impact, at this article I will introduce the first step of entire circle : how could CloudCC help nonprofits in marketing and campaign . Why do nonprofits need CloudCC CRM system to manage their marketing campaign ? CloudCC CRM system works by collecting a constituent, donor, or prospective supporter information. This information includes things like name, email, phone number, and social media handles, from across multiple sources and channels. Other information, such as recent news about a contact's company, may also be automatically pulled into the account record. You can also add personalized information, like what time the person prefers communication or where you left off in your last conversation.
CloudCC with its muti-channel marketing system empower nonprofits to manage different marketing campaign such as social marketing , email marketing and sponsored search etc. all in single platform , so the information can be shared instantly to meet the changing needs.
CloudCC has a unique function called prospective supporter rating system. After a successful marketing campaign , suddenly there are many prospective supporters came out and nonprofits need to distinguish priority and rank them in order to connect . With CloudCC CRM, all these work can be done promptly and precisely. The prospective customer rising system make sure prospective customer transfer to sponsor smoothly.
CloudCC is here to help you to manage your program participants to deliver the core idea of your organization to the public , especially the prospective supporters.