Back to the list
Online Self-service Portal to Connect Customers and Improve Service Satisfaction
May 16, 2023
The customer self-service service portal is a convenient and fast online service, which can help customers to submit maintenance applications more easily when they encounter hardware failures. Our portal supports the maintenance of a variety of hardware devices, including computers, mobile phones, tablets, and other devices, just fill in the appropriate information on the portal and submit your maintenance requirements.
Through the customer self-service service portal, you can enjoy the following advantages:
1. Convenient and quick: fill in the corresponding information on the service portal, and you can submit the maintenance application without waiting in line.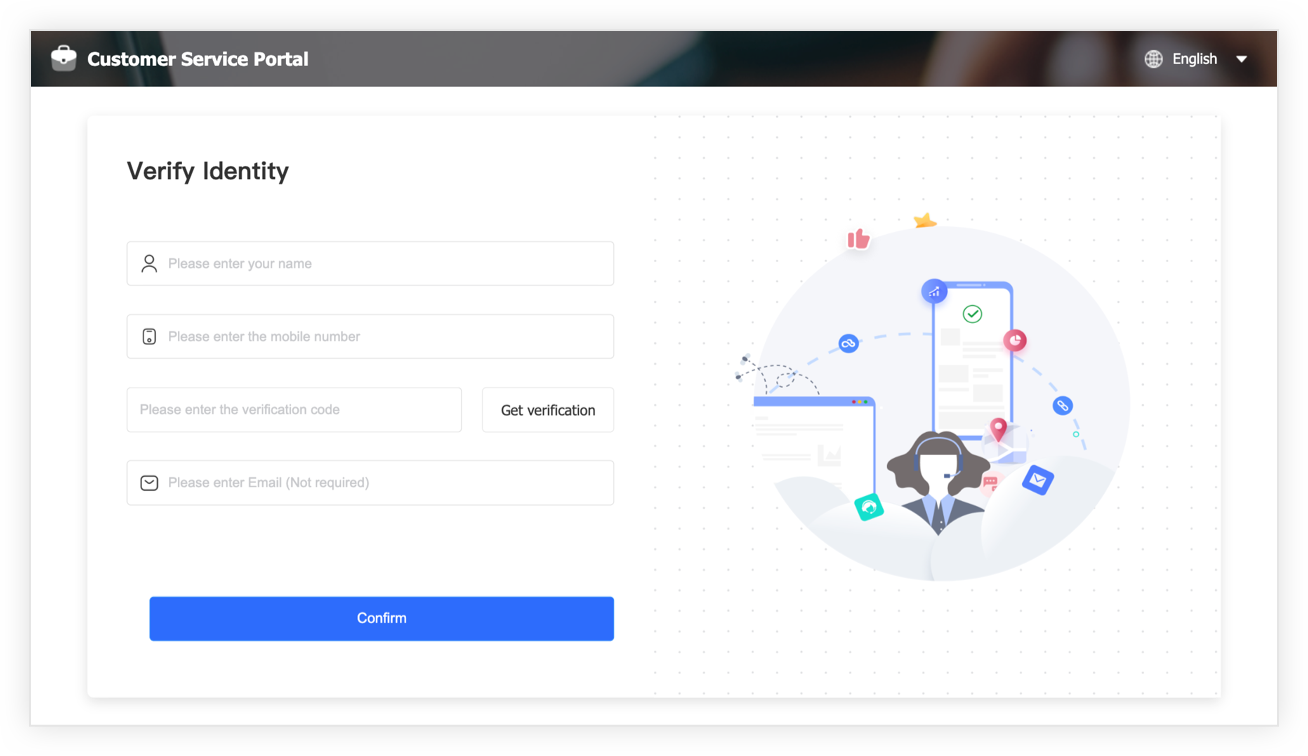 2. Accurate: you can fill in the relevant information by yourself to ensure that the information you submit is accurate and avoid maintenance delays caused by information communication errors.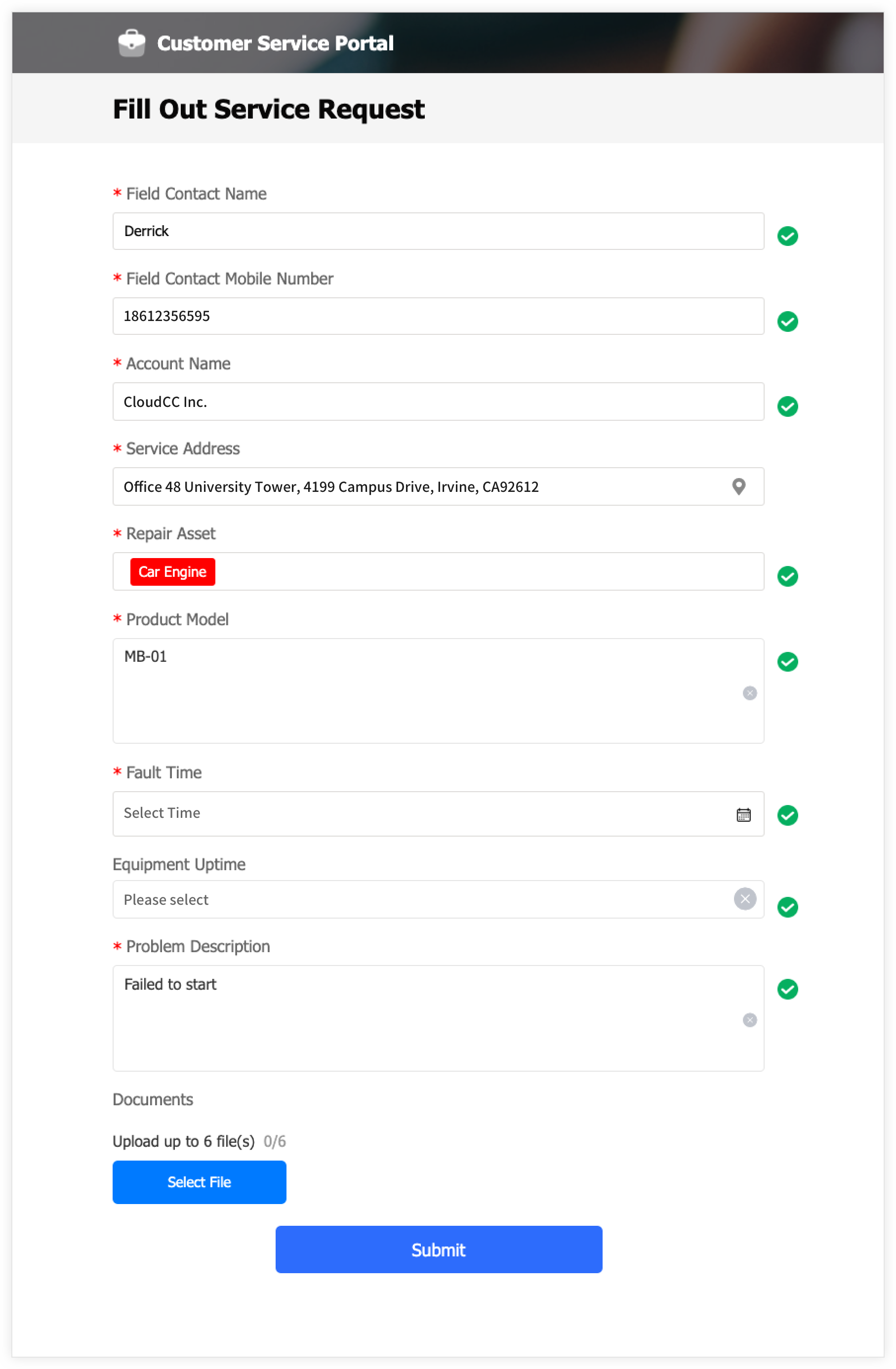 3. Real-time tracking: you can view the progress of your maintenance application in real time on the service portal and evaluate the service.