Back to the list
Top 5 CRM Software to You Should Consider in 2019
July 27, 2019
Successful businesses rightly focus on keeping their customers happy. After all, happy customers translate into more business and thus, higher profits. In this age of digitization and personalization, companies must develop a personalized approach to better relate to their customers. Data is the key. However, going through stacks of data is a rigorous task that exposes the inabilities of the human mind. Big companies, thus, look to free CRM software to turn data into actionable insights and nurture existing customers.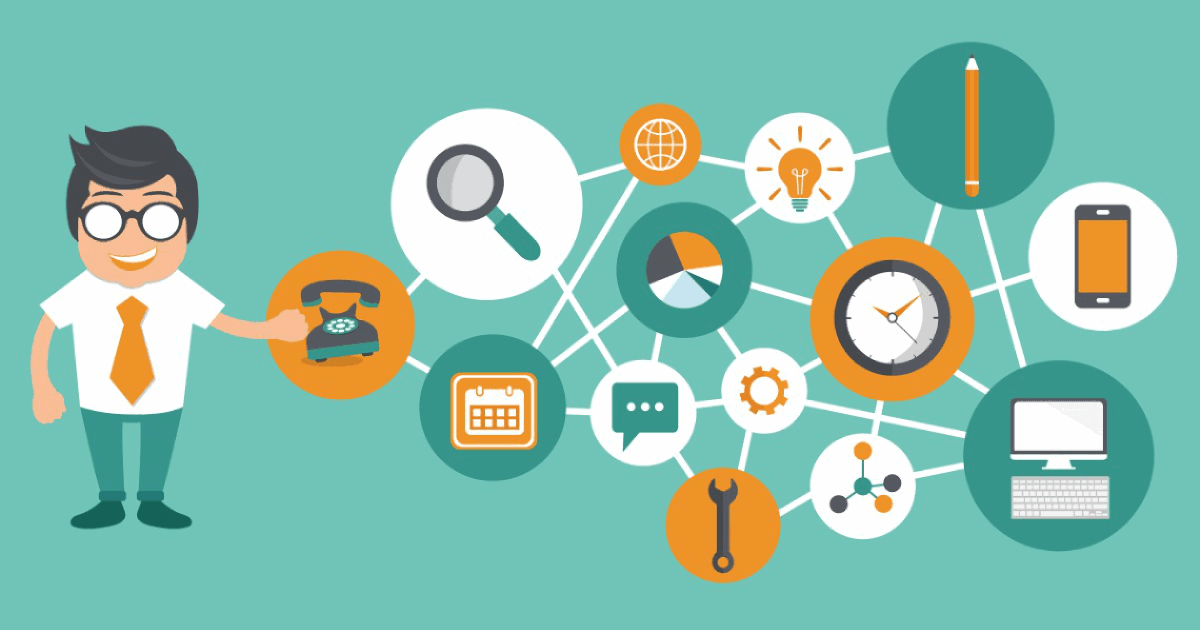 This growing demand for CRM software has led to the emergence of many free CRM software in the market. If businesses are serious about nurturing customers, they must sift through the piles of free CRM software for nonprofits and pick on a tool that matches their specific needs. In this article, we will review the best CRM software currently available in the market.
What Are Some of the Best Free CRM Software Currently Available?
1. Salesforce
Salesforce is a name that is included in every best CRM software free download list. This one of the best free CRM software is suitable to be used by companies of all sizes as well as companies operating in different verticals. If used right, it can effectively boost sales, help businesses sift through important leads and close sales. Though the software is free to use for a limited duration, depending on the size of the company and the number of customers a business is dealing with, marketers will have to eventually select a subscription plan best suited to their needs. This software is also easy to navigate and allows users to create their custom crm platform. Unfortunately, this free CRM software for nonprofits is not a viable option for big businesses and it's slightly overpriced for small businesses.
2. CloudCC CRM
This truly is one of the best free CRM software currently available. Its biggest benefit is that it allows business owners and digital marketers to keep a tab on campaign performance and optimize for best results while using crm on the go. You can sign in with any mobile device, including your laptop, mobile phone or tablet.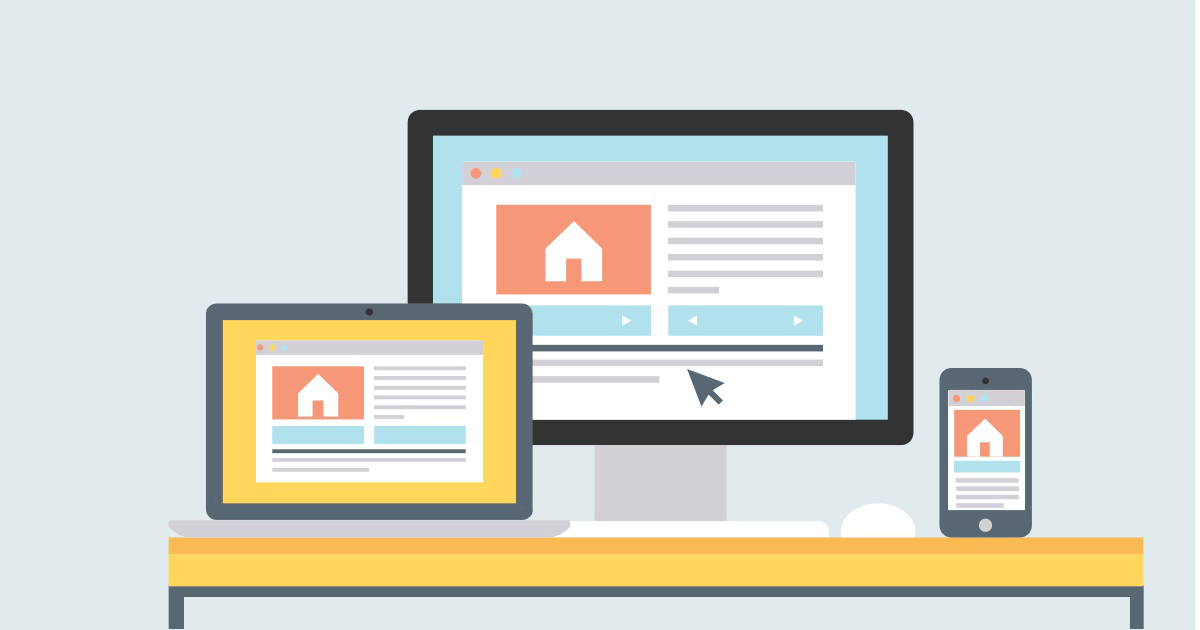 It uses the power of automation management to get you access to leads and new opportunities as well as close sales. It is very user-friendly with many customization options available for your comfort. This free CRM software will manage all your data and turn it into actionable insights that can help you turn around your profit and business. This cloud-based free CRM software for nonprofits excels at various functions, such as lead tracking, data analysis, and campaign management. If you are looking for free CRM software, let this be your first choice.
3. HubSpot
You can add this one to your CRM software free download list if it's not already there. One of the biggest advantages of this free CRM software by HubSpot is that it comes with a live chat option available to free as well as paid users. If you have any doubts, you can reach out to the HubSpot team and they will try to respond to your query as soon as possible. The software also provides users with many customization features that make the tool unique to every brand. HubSpot CRM can be used in conjunction with other paid or free CRM software. However, it is relatively new and lacks many advanced features that other free CRM software for nonprofits are currently offering.
4. Zoho
If you ever search for CRM software free download options on Google, Zoho will appear in the top 5 choices. It truly is one of the best free CRM software currently available. It is a cloud-based free CRM for nonprofits that includes various handy tools, such as product configuration, sales and marketing automation, reporting and customer analytics, and a 24-hour active customer support and help desk. It can be used to reach out to customers on email, phone or social media. Its most interesting feature is the gamification feature that allows marketers to make the entire process of customer management interesting for employees. However, there are two areas where Zoho needs to urgently work on: their helpline is always busy and there are a lot of bugs in the software. So, if you are planning to go with this CRM software free download, prepare yourself to be really patient.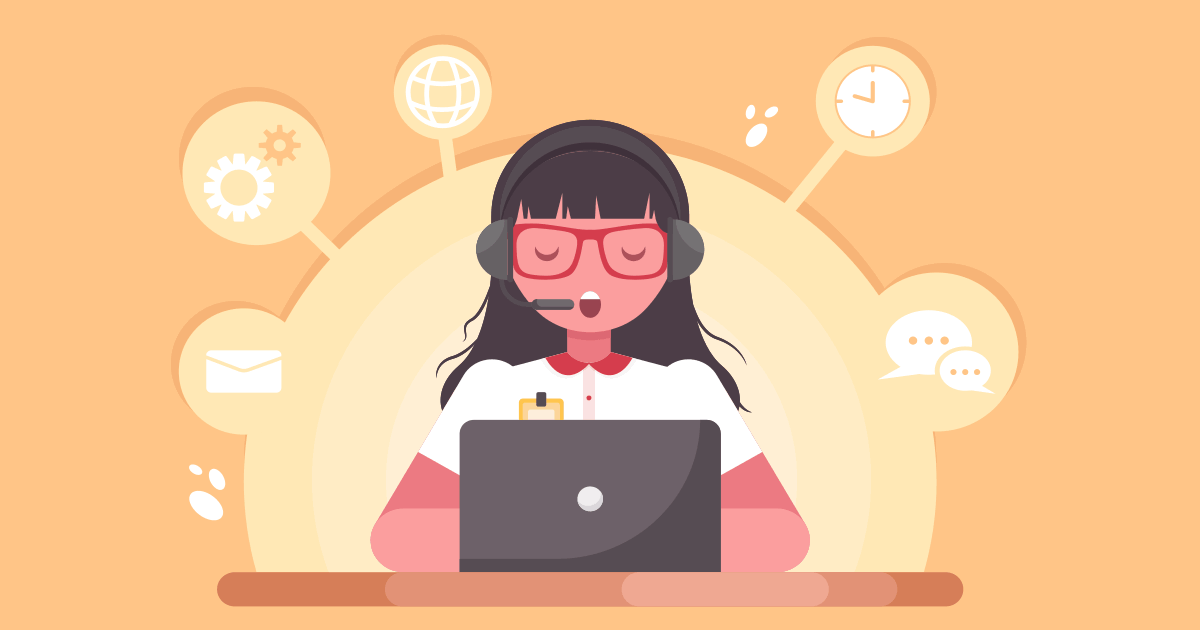 5. Keap
This is the last name on our best CRM software free download list. The various factors that make it the best free CRM software are a user-friendly interface and its excellent functionality. The software also offers many handy client management and communication tools as well as the ability to store all important data in a single place. Using this free CRM software, users can sync their data with numerous apps, thereby making the process of communication with clients efficient and convenient. However, Keap is not the best free CRM software option for big businesses. Moreover, for a CRM tool that only allows email marketing, this CRM is slightly on the expensive side if you decide to turn into a regular or paid customer. They also need to work on their customer support.
A powerful CRM software is integral to businesses achieving their targets. Businesses, thus, should spend some time deciding which free CRM software is the ideal choice for them. This decision is usually easier to make for small businesses. However, as businesses grow, CRM software free download options become limited.