Back to the list
What is CRM Software and How Does It Work?
July 30, 2019
What is CRM Software? What is the CRM Software Definition?
To know the CRM software definition, we should firstly answer the question of what is crm? CRM is short for Customer Relationship Management , and an idea of managing company's relationships with customers or potential clients.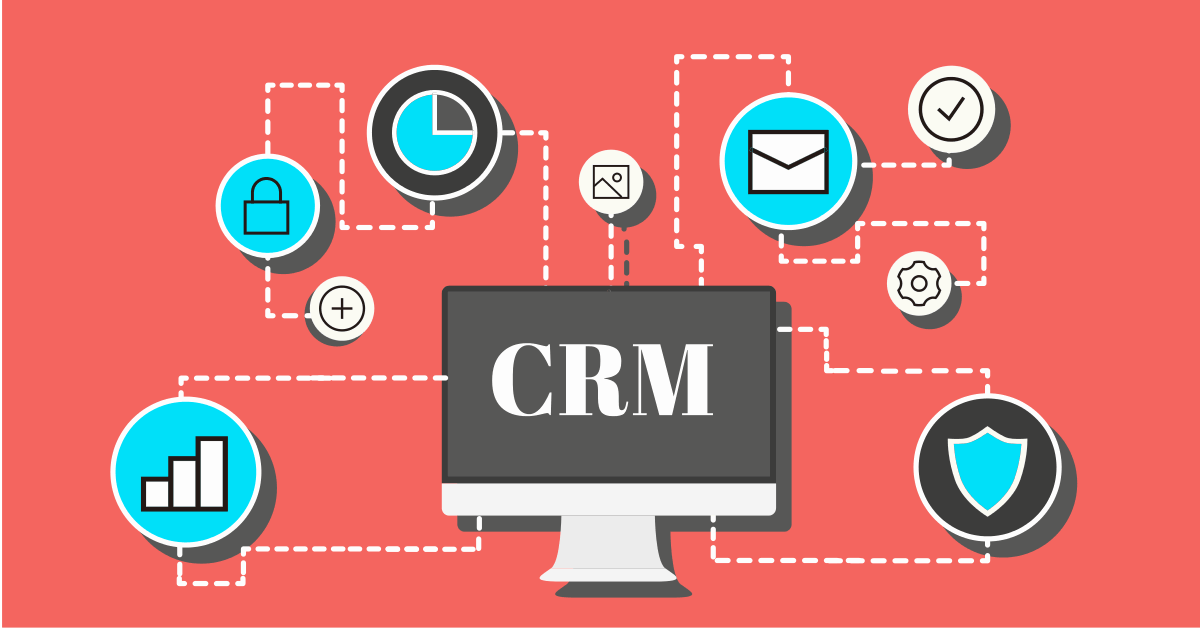 So CRM software, what is it? The definition of CRM Software is a software that covers various subjects to help businesses manage various aspects with ease and its goal is to be more efficient helping make their employee's jobs easier and the company to deepen their relationship with customers in the end gaining more profit. When we talk about CRM, usually we are referring a CRM software that helps to manage customer relationship to improve business relationships.
How Does CRM Software Work?
Since we already get an idea of what is CRM software, then let's come to how it works. Most CRM software like CloudCC CRM integrate the sales management, opportunity management, marketing management, service management and more to help find potential customers, manage opportunities, score leads and win revenues.
A CRM software will collect your customer's information including website, email, telephone, social media, even company address through multiple sources. Account management is also achieved by getting some personal preference such as birthday, likes and dislikes. The CRM software will work to organize, analyze and categorize this information to offer you the complete record on the customers.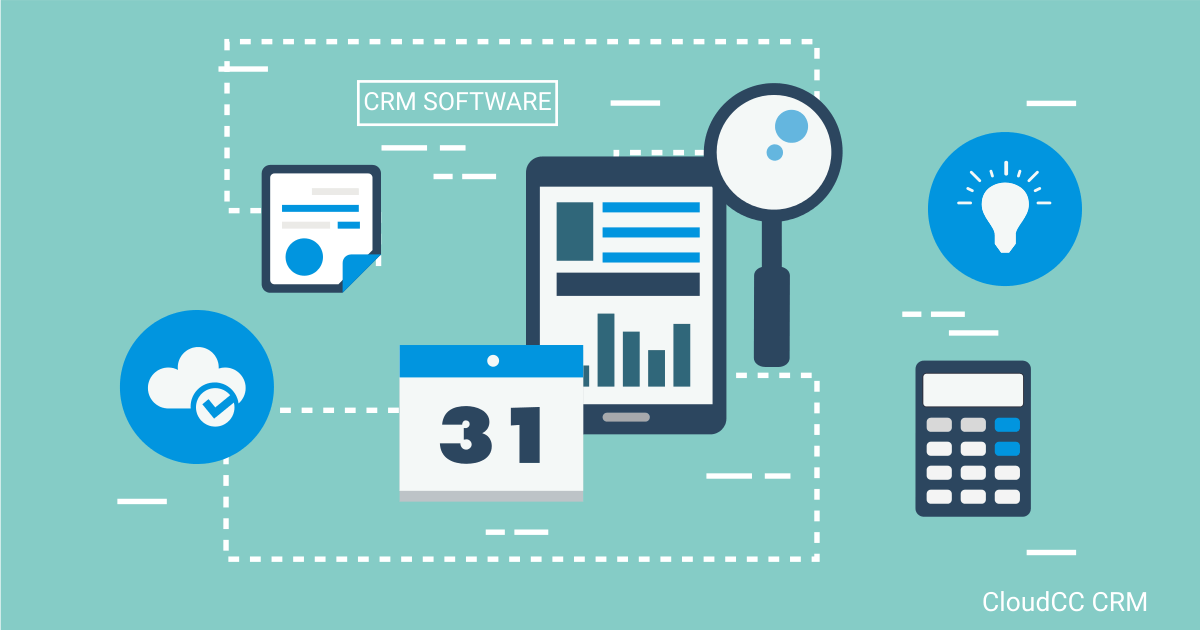 CRM Software what is it and what did it used to be? It starts with a dashboard that can be customized to your preference, and a place where you can see everything all in one place. Keeping up to date with customs preferences, past and orders is crucial for any business as it gives them an insight into what is popular and sought after by current and potential customers. As well as seeing any past issues that any customers may have, making it easier to find solutions. Not only is it great for retaining information concerning the Customers, CRM also can help within the company where you can consolidate all the important information and data coming from your sales teams, customer service staff and many more. In the past mainly been used as a marketing and sales tool. This Software does so much more, it incorporates the tools from before but has new areas to help your business with including area to help Human Resources, Partner Management, Supply-chain and Customer Service. Nowadays, the CRM software can do crm integration with other apps like Zapier to develop integration and automation capabilities and run two-way synchronizations between apps, create actions based on conditions, trigger event-based activities, or simply schedule actions within seconds. Or connect to live chat as the online service support for your prospects.
To expand to the newly born CRM software, the built-in intelligence that automates your way to deal with customers. Take CloudCC CRM as the example, the Contact AI enables customers to capture a visual map of role hierarchy and explore the relationships among the contacts within a company. Get to know what to do next automatically.
How can I benefit from this software?
Reading to here we have already got to know what is CRM software and how does it work. Then we come to another important part: the benefits for business by using CRM software:
1. Sales forecasting – An insight into future customers behavior by looking through data saved about the customers history with the business.
2. Improved customer satisfaction - Any complaints or issued raised will all be in one place, it may be from a web chat to a phone call or email and they will all be logged into one database giving you the option to Anticipate and deal with any issues that may arise.
3. Increased marketing ROI - Optimize the ROI of each campaign and channel by calculating real-time updated data including website visits, responses, conversion rate, total revenue, and actual cost to optimize the most effective channel and campaign.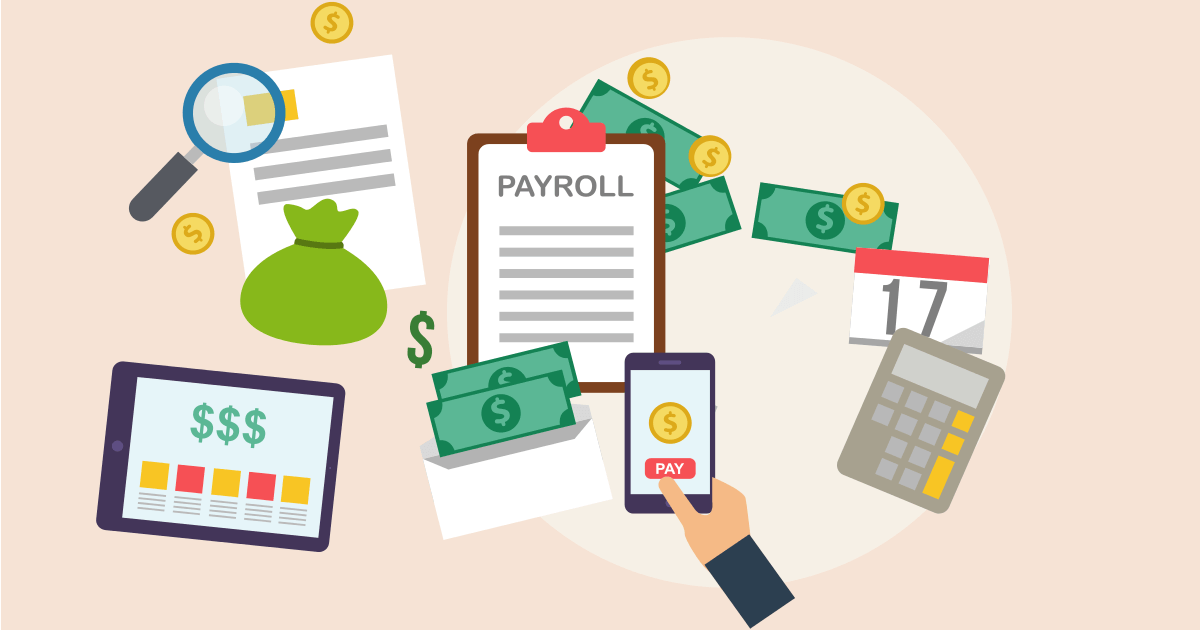 4. Effective staff management - Sales managers can access information on individual team members and teams themselves, they will be able to look at the sales targets and see where they are and where certain products and campaigns may be succeeding.
5. Sales automation on-the-go - Gone are the days of having to download software and apps on various electric devices just for one purpose the CRM cloud-based system is available on a secure online environment. This means no more time wasted having to update the software as it will all be automatically updated and you will have access to the software from anywhere and on any device which has an internet connection. This can save you money on having to pay out for any technicians that may of previously been needed to update, install and maintain any previous software.
6. Cost-Effective - Cloud based CRM can be a very cost effective software with predictable and consistent pricing, reduced up front prices. It is priced on the amount of people that you have using the system and the type and amount of features in which you choose to use. It is also very flexible by allowing you to add more people as your business continues to keep growing.
Gartner Predicts that CRM is going to be the largest revenue area of spending in enterprise software by 2021! Any business serious about its future will receive great benefits from this software for current and future growth and development. Making work a lot easier and simplified for many areas in a business.