Back to the list
What is CRM?
August 1, 2019
The term 'Customer Relationship Management' has existed since the early 1970s. However, it's begun to resonate more with the business owners now. Unfortunately, there are many people who are still struggling to find answers to simple questions like what is CRM and why do businesses use CRM software . In this article, we will attempt to clear the basic fundamentals regarding what is CRM and whats CRM used for.
What Is CRM?
Customer Relationship Management encompasses the principles and guidelines that businesses use to better reach out to their customers. All paid as well as free CRM software are designed to facilitate communication with customers across all stages of the marketing funnel. CRM is all about opening direct communication channels with customers during sales- and service-related processes. It is also about studying and analyzing consumer behavior and trends, including mobile crm. The conclusive goal of any CRM tool is to enhance the overall experience of a customer with a brand.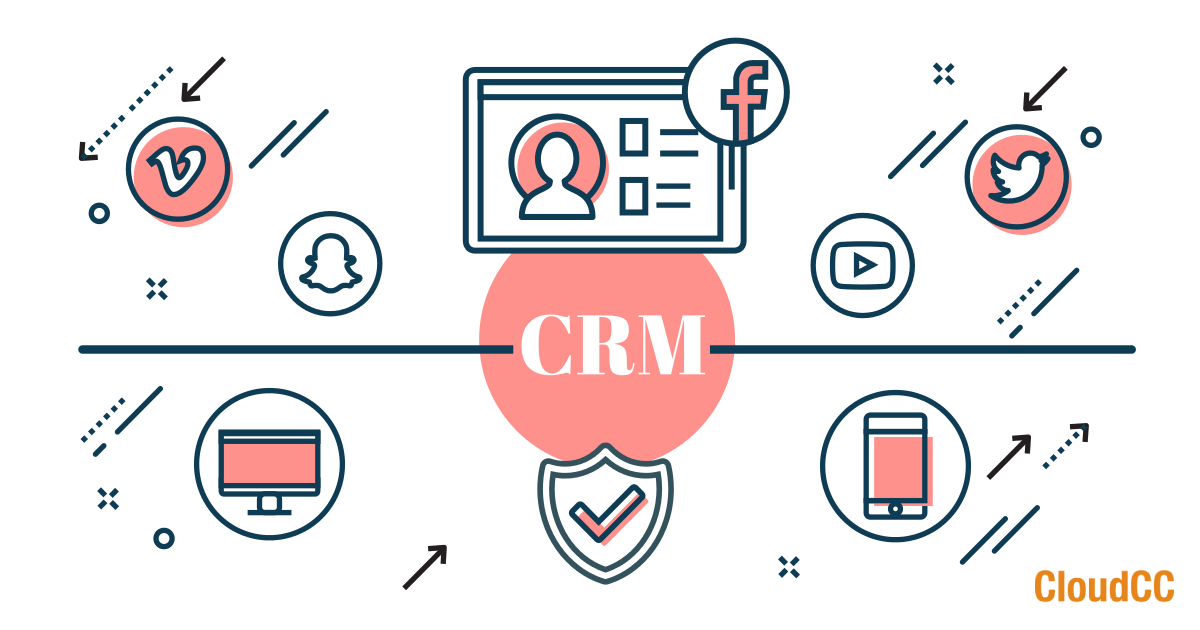 What Is CRM Used For and Which Teams Can Benefit from Using CRM?
The best CRM currently available provide solutions for varied organizational roles. From sales force automation and marketing to service and commerce, almost all paid and free CRM software offer end-to-end solutions or custom crm for different organizational roles. With businesses understanding the importance of delivering quick and efficient service to customers and opening relevant channels of communication with them, the importance of CRM has grown considerably in the last few years.
The answer to questions, such as whats CRM, which teams can benefit from using CRM, what is CRM good for, etc. is actually very simple. Almost every team in an organization can benefit from using one of the many best CRM software currently available in the market. From sales and business development to marketing and customer service, almost all teams need a powerful CRM tool. The best CRM software tools are those that allow teams to efficiently manage external communication with customers. Teams can use free CRM software to store client information, track and act upon leads, record complaints and manage all marketing campaigns from a simple platform.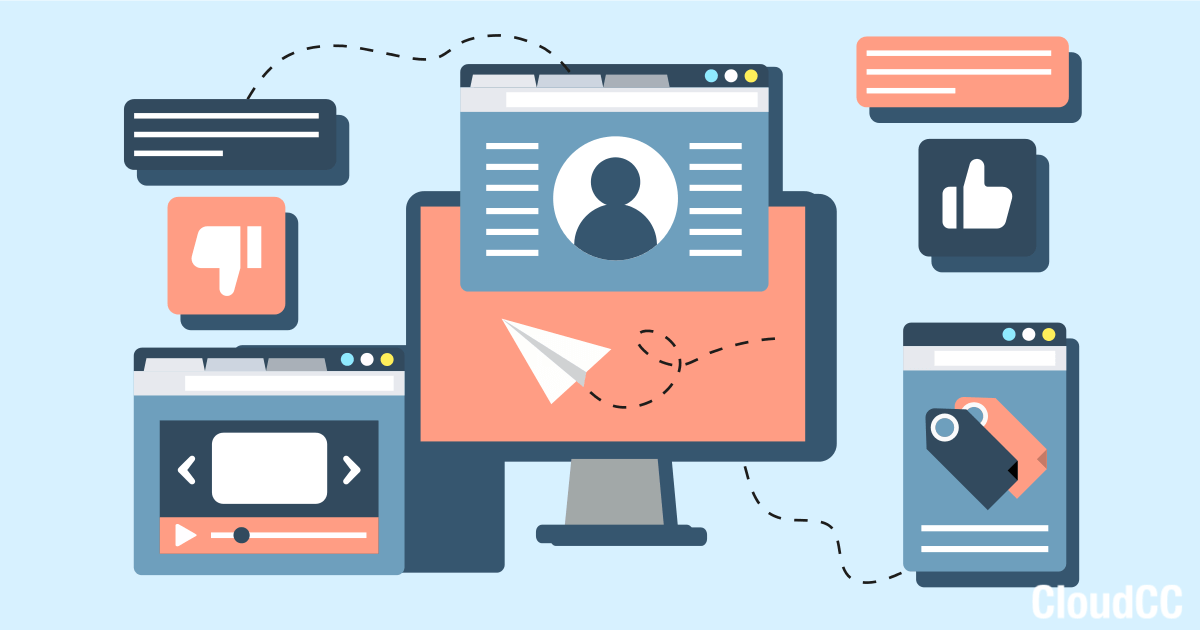 Moreover, one of the many benefits of CRM tools is that they systematically do the important job of saving customer data and turning into actionable insights so that marketers can design powerful strategies to retain existing clients and convert prospective ones. They are especially beneficial for smaller companies which are in the growing stage and often suffer from a scarcity of workforce.
Is There Any Such Thing as Free CRM?
Now that we have successfully answered whats CRM, it's time to tackle another important question: Is there any such thing as a free CRM tool?
Yes, there are many free CRM software available in the market. All free CRM software fall under two categories: Freemium and Open source. Freemium is just another word for free but limited CRM. The freemium CRM software can be used for free. However, there is a cap on storage space available, number of users, and many other features. On the other hand, open-source CRM tools are fully-functional free CRM software with unlimited access to all features. However, these CRMs must be configured and installed before they can be used, this generally requires the expertise of a technically strong person. Open-source free CRM tools are an ideal choice for tech companies that do not require tech support. If you do not have access to a skillful technophile, the best CRM option for you would be a freemium version.
What Are Some of the Benefits of CRM? 
Before we can go ahead and talk about what are some of the best CRM tools currently available, we must first establish how a paid or free CRM tool can benefit small and big businesses. Here are some of the benefits of CRM for organizations.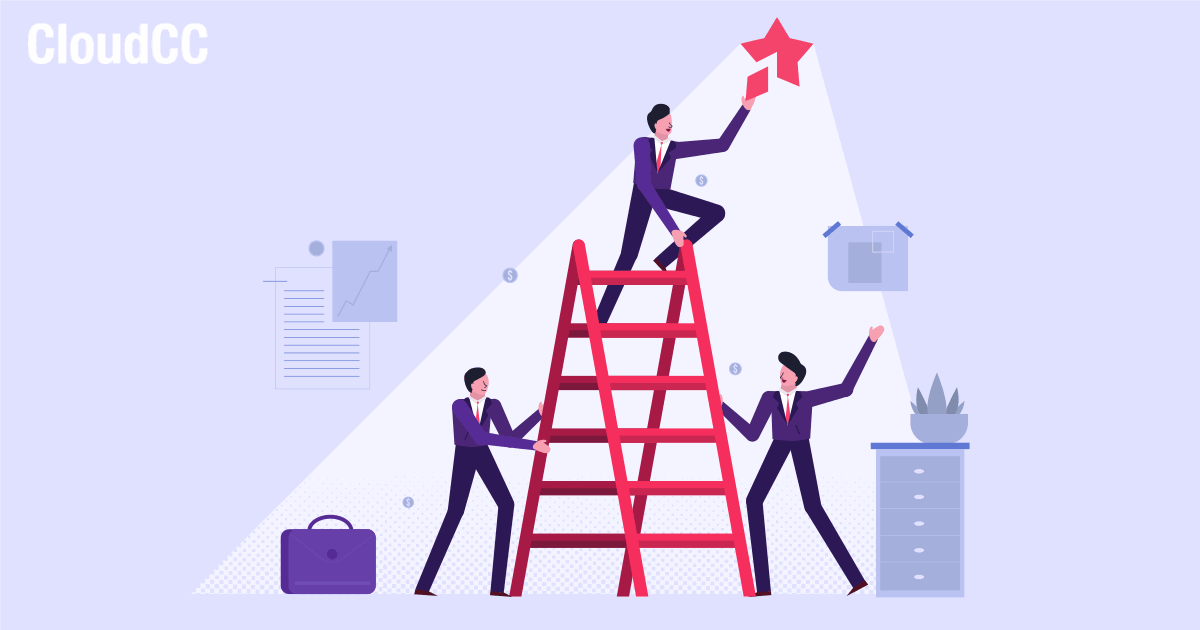 1. Track Your Leads in a Better Way
One of the benefits of CRM is that it allows marketers and business owners to identify potential leads and categorize them based on the action needed. The leads that require further nurturing can be assigned to the marketing team and the leads that must be immediately closed can be assigned to the sales team. Creating this type of workflow enhances the overall efficiency of an organization.
2. CRM Can Help Marketers Design More Effective Campaigns
The best CRM tools save customer data and turn it into actionable insights when needed. This allows marketers to design effective campaigns to better reach out to customers. For instance, while designing an email campaign, digital marketers can use the bits of information stored in CRM, such as a lead's specifics, their social media activity, etc., to create targeted campaigns. Similarly, whats CRM without its ability to support personalization! Many advanced CRM tools also facilitate the creation of dynamic website content by supplying personalized messages.
3. Use CRM for Reporting and Analytics Function
The best CRM software is one that is also a powerful reporting and analytical tool. The reporting and analytical function of a CRM software can be used to produce relevant insights into company targets, communication strategy, sales performance, etc.
4. CRM Tools Help Businesses Offer Better Customer Support
In this day and age of cut-throat competition, businesses understand the importance of keeping customers happy and thus, are increasingly employing CRM tools to provide better customer support. CRM tools give agents instant access to a customer's history with the brand, thereby equipping them to better handle client complaints and queries.
5. Use CRM Information to Create Better products and Services
One of the important benefits of CRM is that it gives marketers access to valuable information about customers, their purchase history and their experience with the brand. That apart, a CRM software also gathers information about your brand from different sources, thereby giving you a clear picture of how customers perceive your product and brand. Thus, marketers can use this valuable information gathered by CRM to create better products and services.
It is impossible to list all the benefits of CRM under a single article. However, it can be said with certainty that the value of a CRM software cannot be undermined in this day and age.
What Are Some of the Best CRM Currently Available?
Now that we have successfully established whats CRM and how it benefits businesses, it's time to make suggestions. The market currently is brimming with free CRM software that can help businesses in many ways. Some of the best CRM tools currently available are Salesforce, Hubspot, CloudCC CRM, Keap, Freshsales, etc. The list is actually endless and so are the possibilities with CRM.