Make changes with CloudCC Nonfrofits pack
150
%

Increase giving & donors
180
%

Increase clients satisfaction
35
%

Decrease program operation cost
32
%

Fast response to clients needs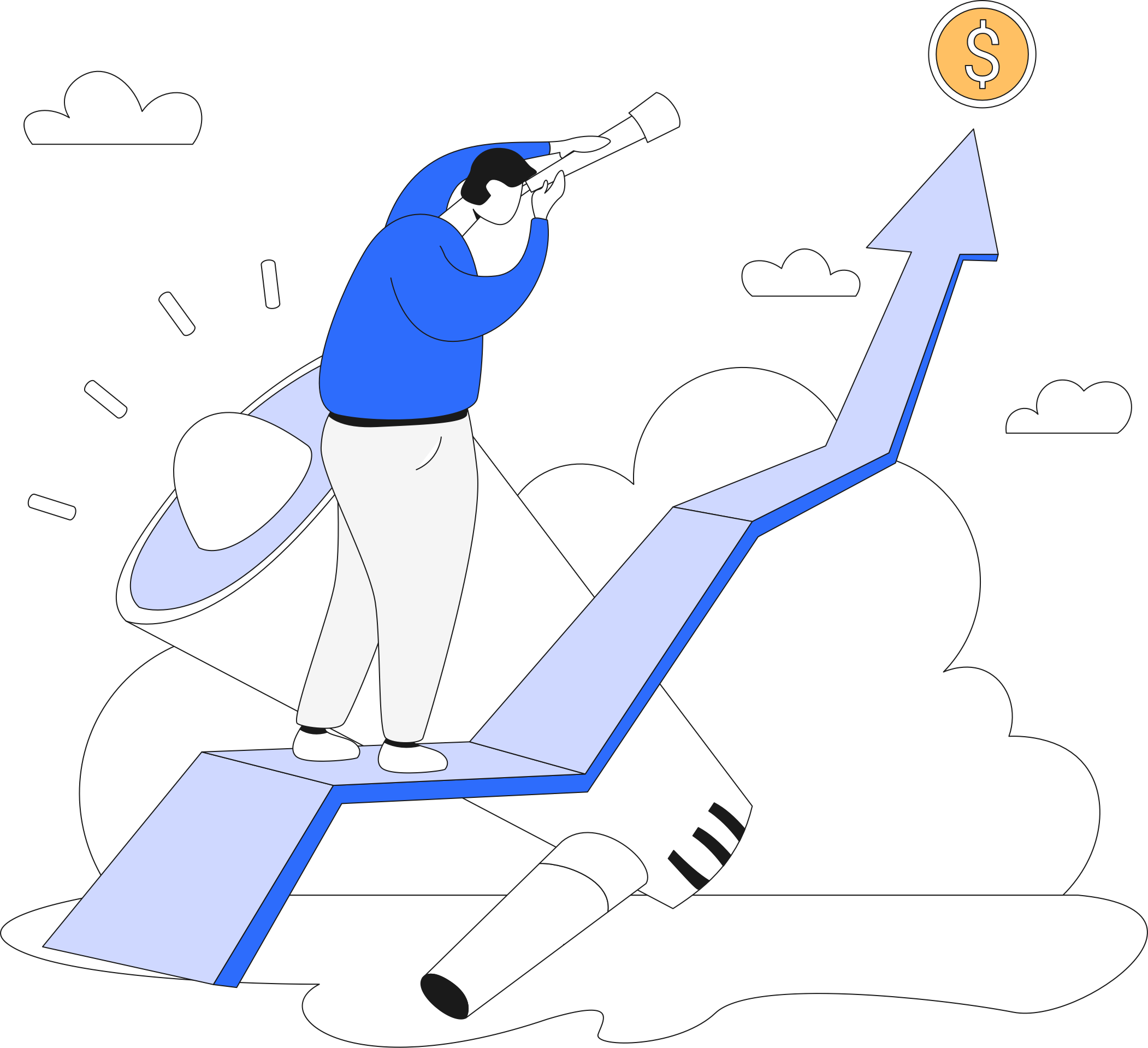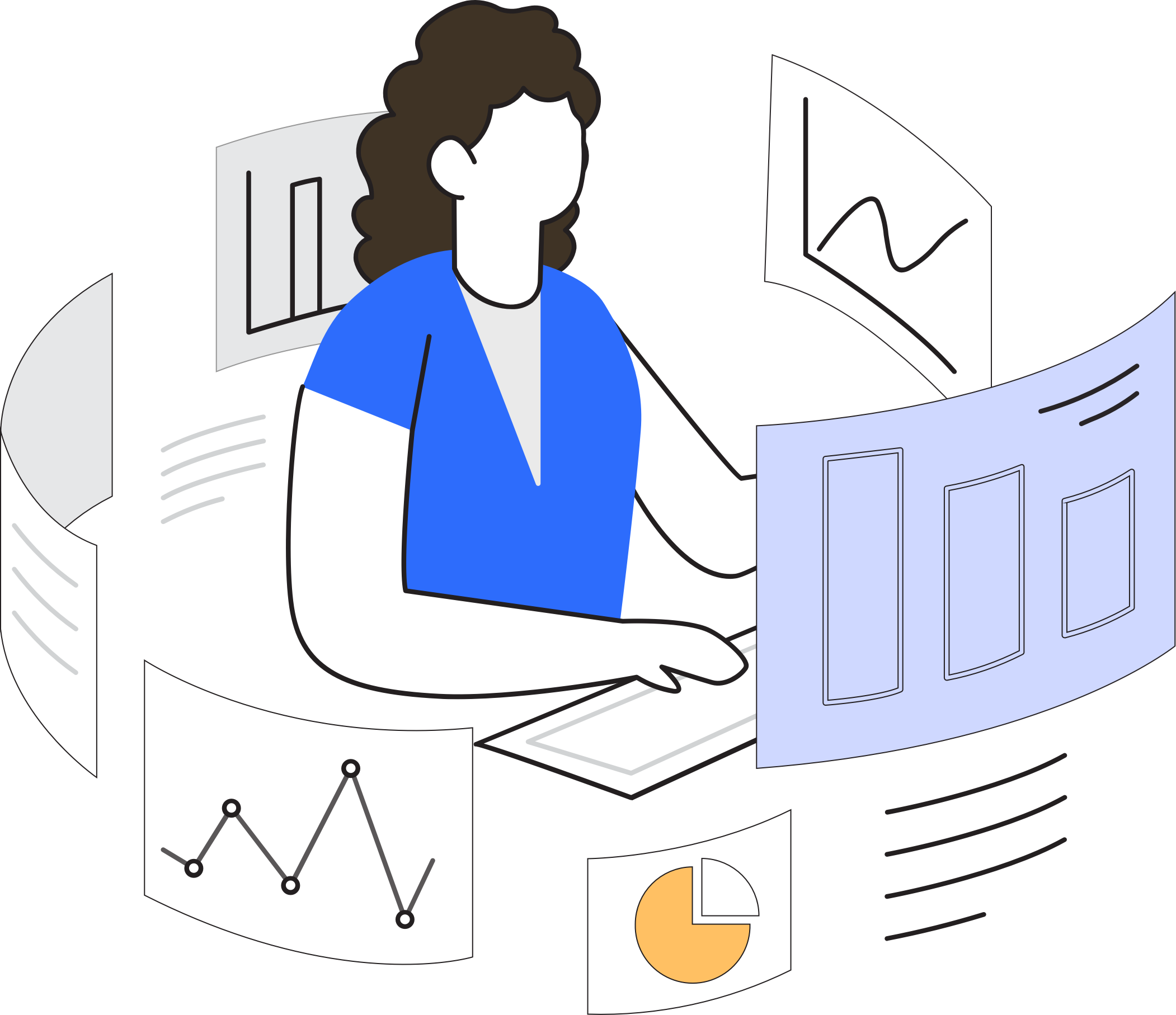 Build entire operation period for nonprofits by our clouds

Expand your community to increase your impact

Create strong relationships with donors by a exclusive platform for fundraising

Manage your budget while the income grow

Deliver program by understanding the specific and unique needs

Help your organization take income and turn it into impact
Marketing & Campaign
Manage your program participants to deliver the core idea of your organization.
Muti-channel marketing system empower your staff to manage social marketing ,email marketing and sponsored search to meet the changing needs.
Secured impact and income with potential customer rating & potential customer raising systems.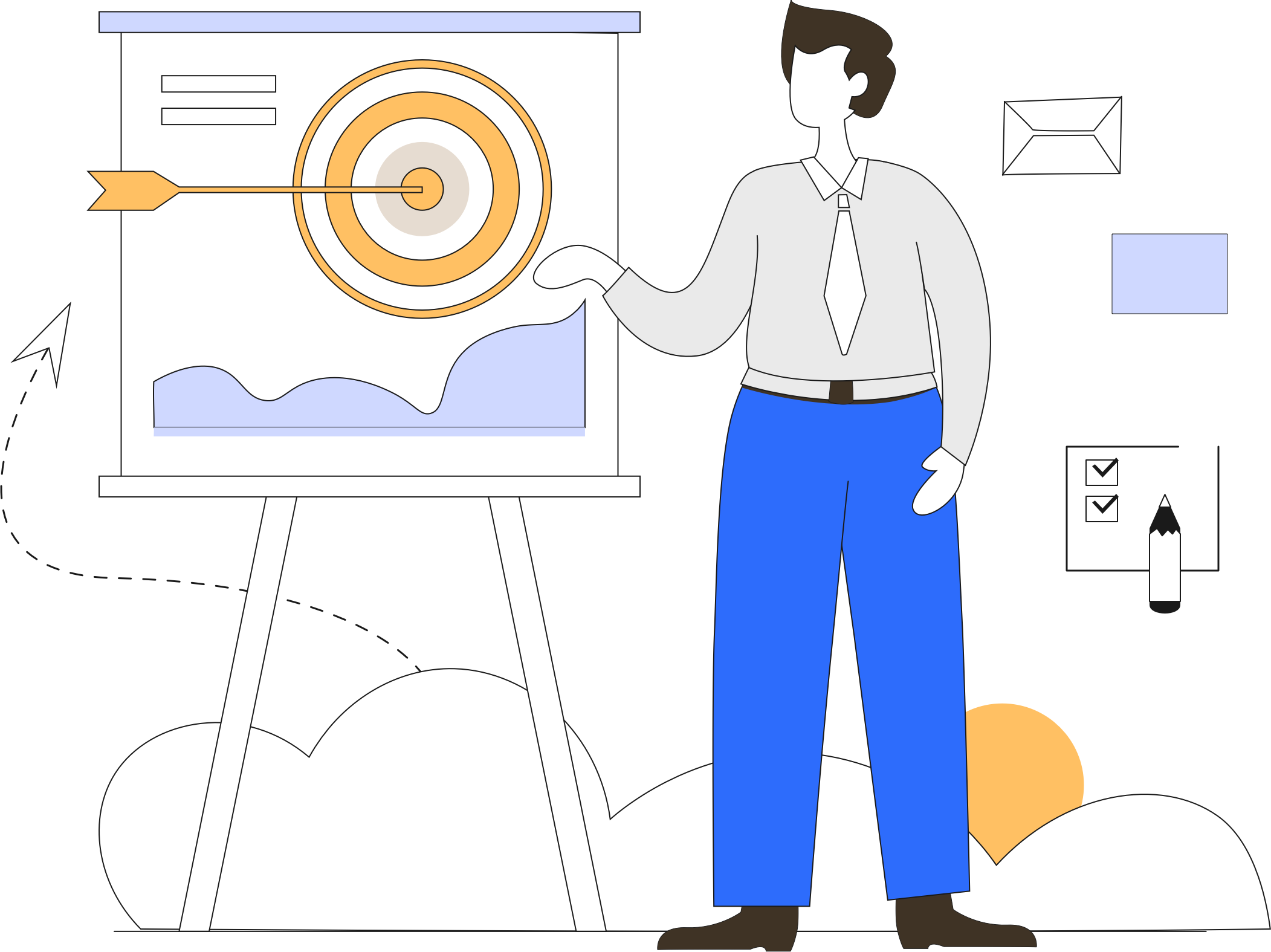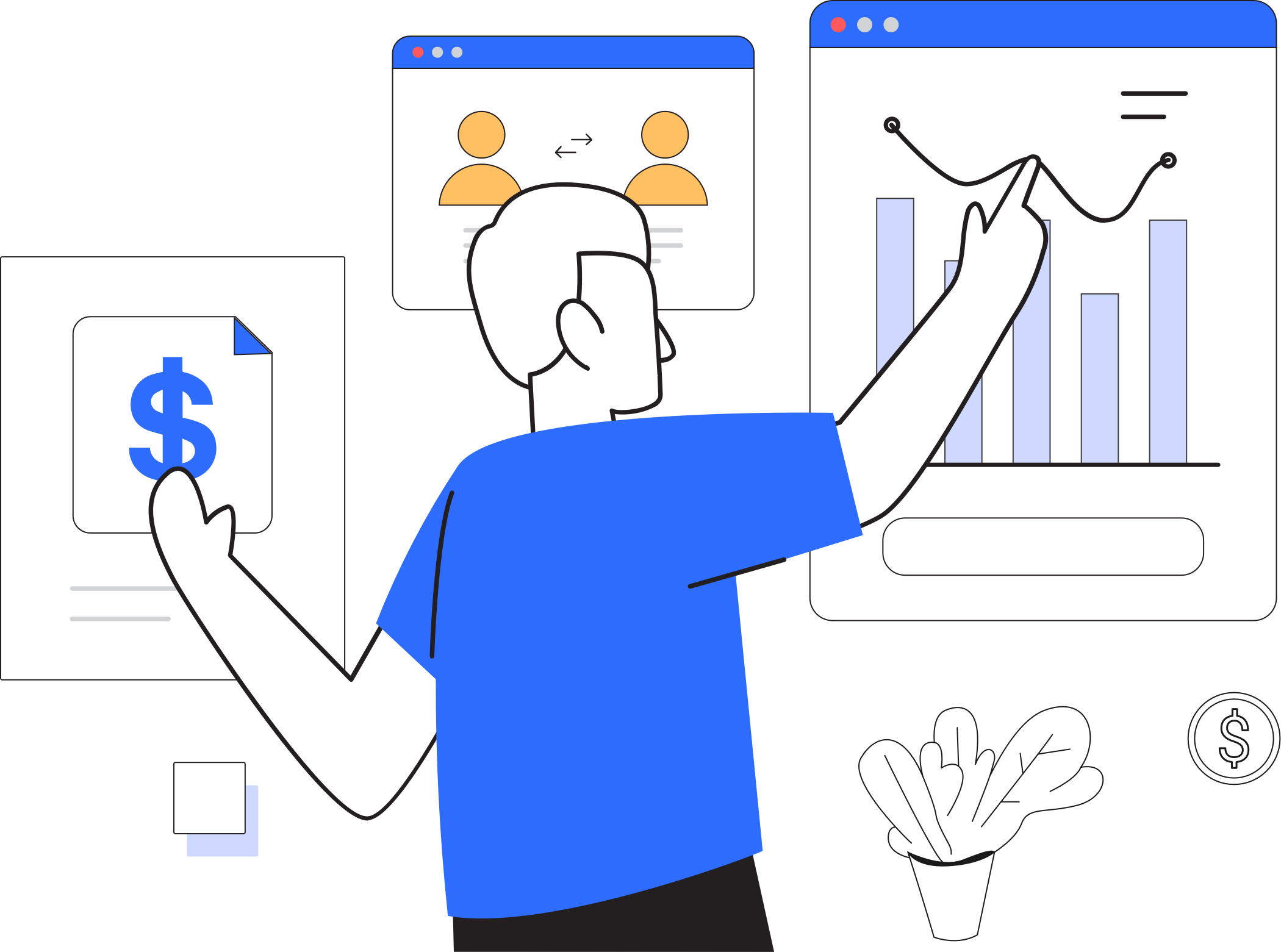 Fundraising & Supporters
Manage all supporters information include organization & family structure and contact information in one place.
Build & maintain strong relationships with supporters by supporter care. Build trust by reporting back to the supporters on the tracking of giving and income to the programs and services.
Diversified muti-foundraing channels include donate, grant ,gift membership and etc. to build your cash flow streams on this platform.
Accounting & Balance
Budget management & approval systems help your organization stay financial health.
Gather collect budget estimate ,budget ,final accounting of revenue and expenditure in single platform. Dynamic profit system helps organization make reliable decisions instantly.
Payment collection reminder and recurring payment collection increase the efficiency of your staff. Accurate statistics of materials and funds eliminate any waste of resources to create a better aggregate balance.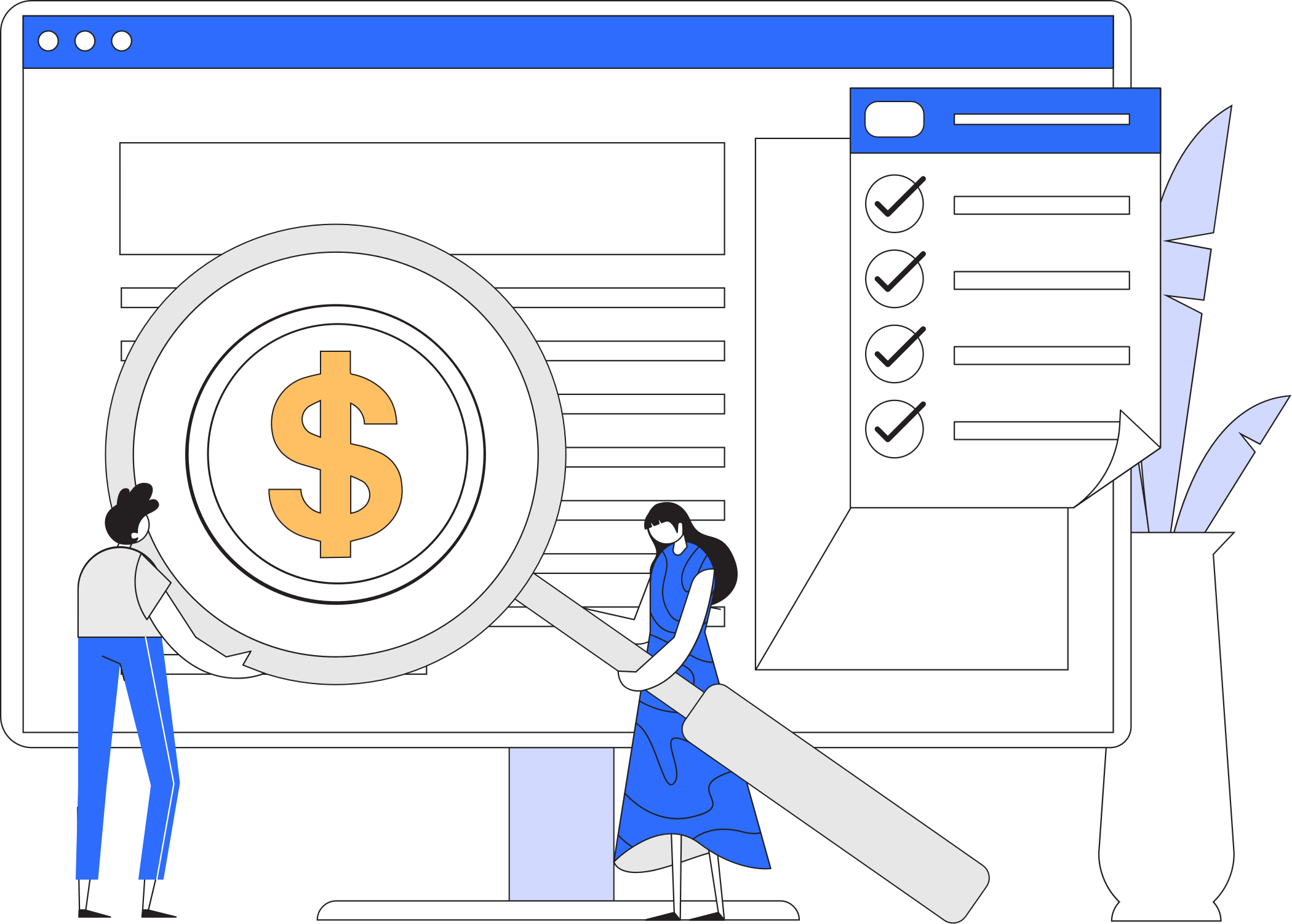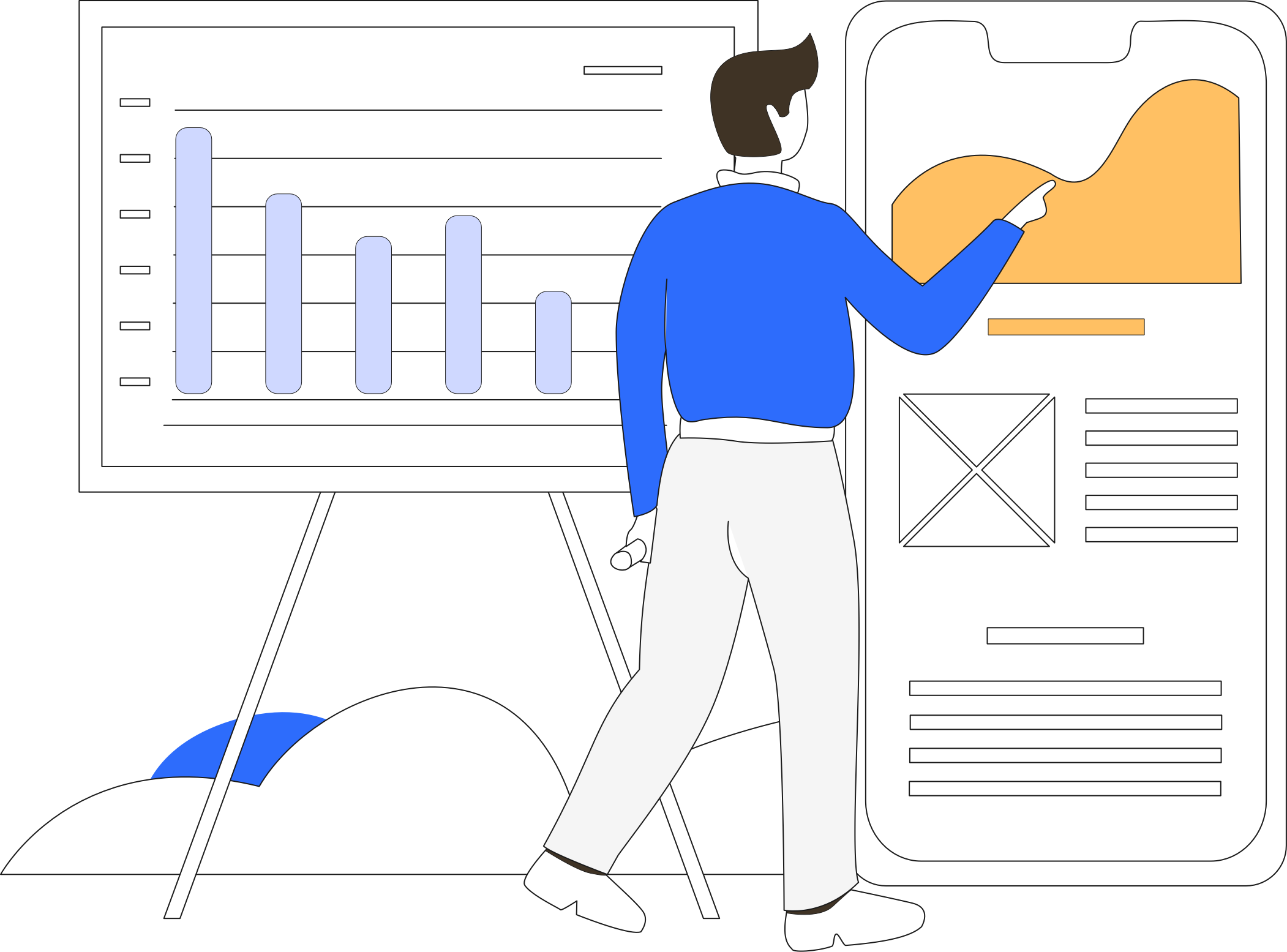 Program & Execute
Milestone system helps to delive the best service to all program participants stage by stage with the lowest laber rate.
Manage staff capacity and efficiency with the reasonable cost to meet unexpected challenges.
Optimize human resource management by labor-hour management system to improve the quality and schedule of the program.
Impact & Reputation
Manage the entire lifecycle of your program to receive the best satisfaction from all of the participants.
Pack all of your cases and turn it into knowledgement, easy for you to share and spread them to creat and increase the impact worldwide.
Customizable and flexible system can meet your diversified technology needs to serve your entire organization.