Marketing Cloud White Paper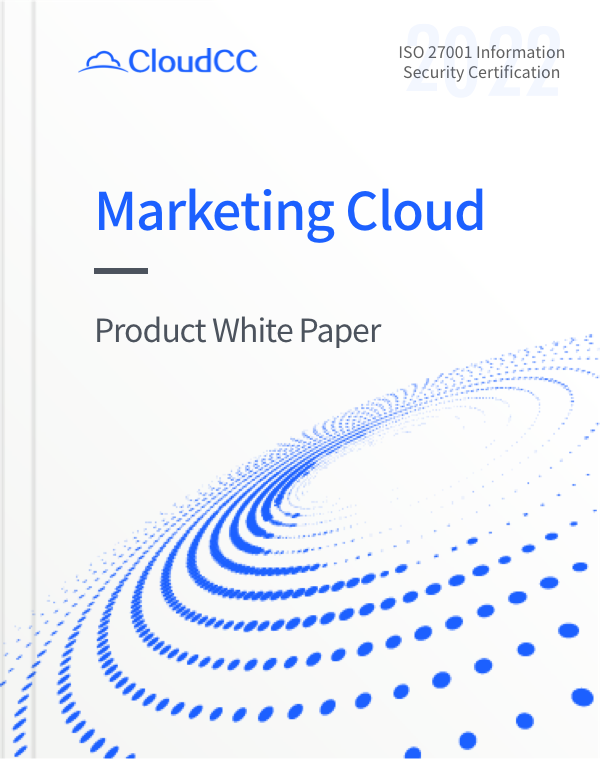 "Omni-channel marketing automation, a one-stop marketing management solution to help companies continuously improve ROI."
Production time: 2022
Total pages: 41
Download Now
Download Now
According to the 2021 China CRM Digital Panorama Practice Report of Mobile Information Research Center, the sales scale of China CRM market is expected to reach 2.2 billion in 2021, and the CAGR will return to the speed of more than 10%. Under the economic transformation and the normalization of the epidemic, the dependence of enterprises on users is significantly strengthened, and CRM system can effectively support the goal of enterprises to build a new operation system around customers.
What are the issues that need to be considered for marketing in the era of stock?
website.whitepaper.marketing.question2

How to reduce the risks that may arise from using marketing software?

How to choose a service provider?