Partner Cloud White Paper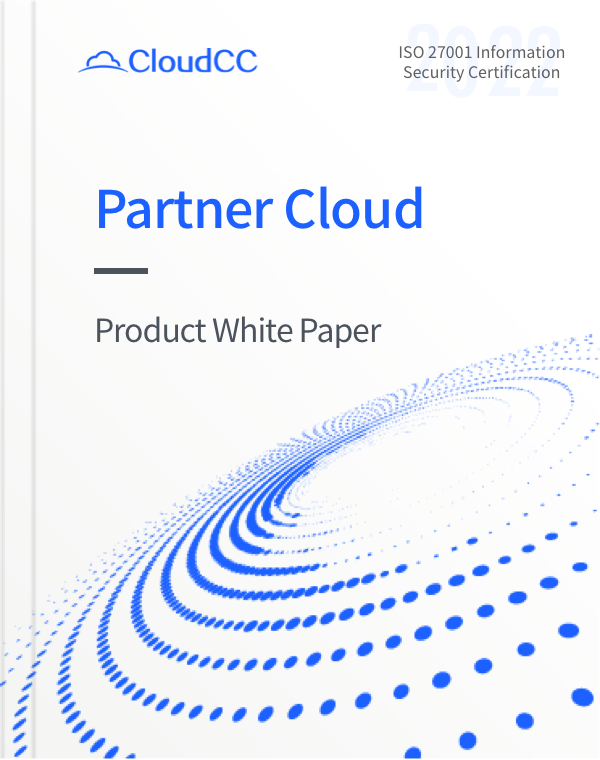 "The popularization of big data, cloud computing, and the Internet of Things technology has changed the user consumption mode. Traditional enterprises are gradually transforming, building partner and channel collaboration platforms, and reshaping the channel value network."
Production time: 2022
Total pages: 60
Download Now
Download Now
For enterprises, sales channels are the most important part of the industry chain. The merits and demerits of this chain can even be related to the future fate of the enterprise. In the context of the new business era, medium and large enterprises will face more massive and complex channel information, and the construction of channel refinement management and marketing networks is also more complex than the traditional industry. Building an agile, efficient, flexible and transparent channel management system, improving channel efficiency and reducing channel management costs has become an important problem that many enterprises need to solve for channel management change.
By CloudCC Partner Cloud white paper, you can learn:
How to create a high quality and efficient distribution channel in the digital era?

How to effectively integrate different markets, different products and different channels?

How to grasp the situation of channel operators and flexibly divide the sales agency level and pricing separately?

How to realize sales process management and connect with CRM and ERP system?