Sales Cloud White Paper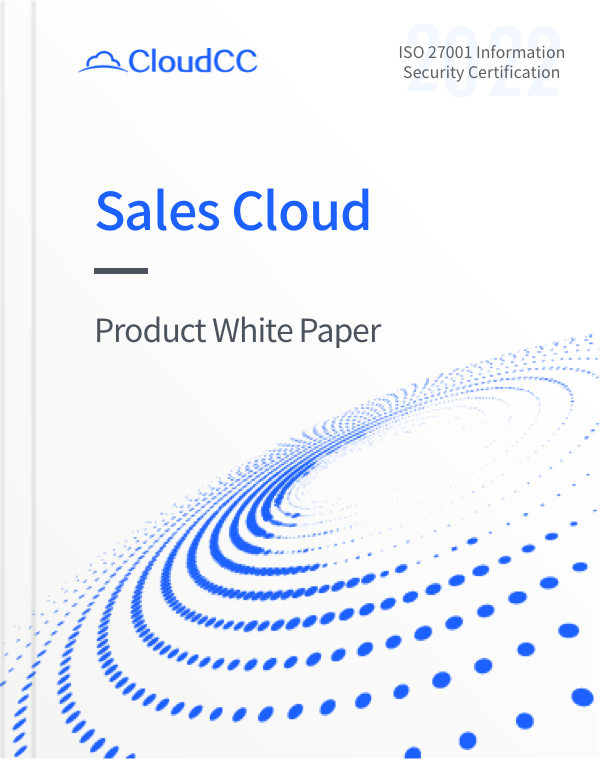 "Explain in detail the CRM-based marketing customer acquisition solution, covering the whole life cycle management of customers, from pre-sale, mid-sale to post-sale, creating a full marketing link and enabling sales growth."
Production time: 2022
Total pages: 60
Download Now
Download Now
As the business link closest to enterprise revenue, CRM is regarded as one of the core areas in the digital transformation of enterprises. According to iResearch's 2021 China Enterprise-Level SaaS Industry Research Report, the amount of China's CRM market in 2021 will be 15.6 billion yuan, an increase of 16.5% compared to 2020, and it is expected to usher in a 23.4% growth rate by 2022. Driven by internal and external factors, the CRM market will release new demand, and CRM vendors are also striving to differentiate themselves.
what value can CRM bring to the enterprise?
How to efficiently convert leads?

How to manage customer 360?

How to improve transaction rate of opportunity?

How to stimulate team collaboration?