Back to the list
CloudCC CRM Helps Non-Profit Organizations Achieve Efficient Management and Social Responsibility
August 14 2023
In today's society, non-profit organizations play an irreplaceable role in solving social problems and promoting social progress. In order to more effectively achieve their mission, more and more nonprofit organizations are beginning to introduce modern technology and management tools into the operating system. As a leading CRM solution provider, CloudCC CRM software is bringing double benefits of efficient management and social responsibility to many non-profit organizations.
The advantages of CloudCC CRM in assisting non-profit organizations are as follows: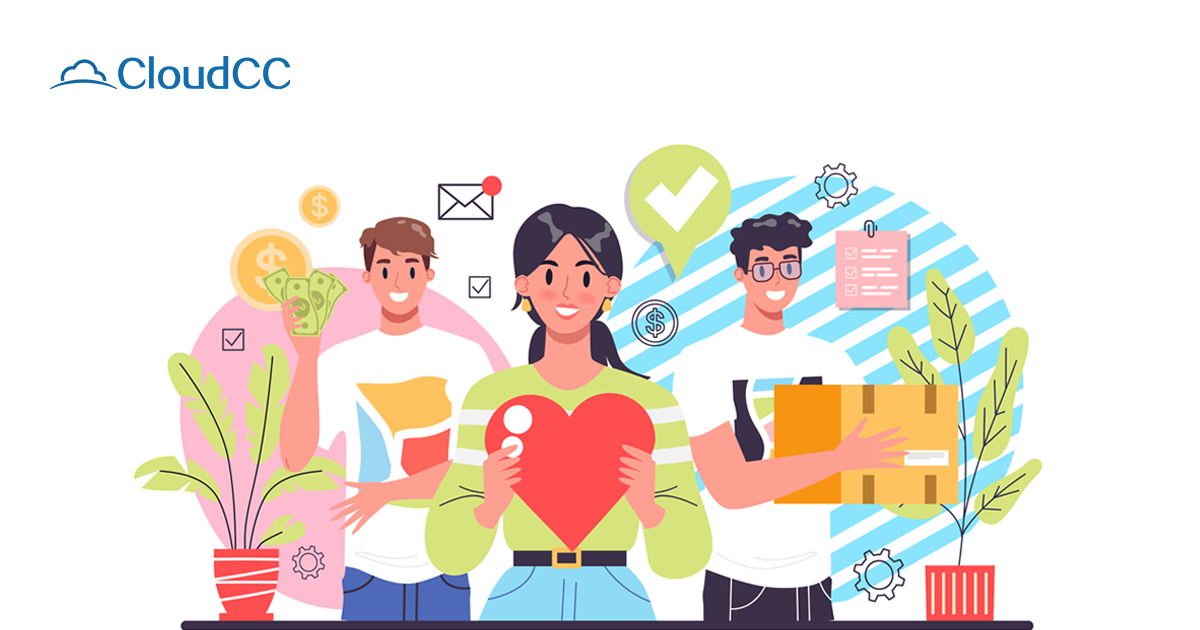 1. Support donation fundraising:
CloudCC CRM for Nonprofits Provides a Powerful Donor Management Platform. Through the platform, organizations can track each donor's historical donation history, preferences and interaction information. This enables organizations to conduct more precise donor profiling to craft personalized fundraising campaigns. Donor information is stored securely, and organizations can keep abreast of their feedback and needs, building lasting partnerships.
2. Social interaction and volunteer management:
Nonprofits require frequent interactions with volunteers, beneficiaries, and partners. CloudCC CRM provides integrated social functions, making communication and collaboration more efficient. In addition, the platform can also help organizations manage volunteer resources. Volunteer information, skills, and participation history can be tracked and managed on a unified platform, enabling better task assignment and resource optimization.
3. Data-driven decision making:
Data plays a key role in nonprofit decision-making. CloudCC CRM provides powerful data analysis and reporting functions to help organizations gain insight into their operations. Organizations can develop smarter strategies based on giving trends, fundraising performance, and program outcomes. Not only does this increase the transparency of the organization, it also helps to be more responsive to the needs of donors and beneficiaries.
4. Sustainability and Compliance:
CloudCC CRM supports the sustainability and compliance of non-profit organizations. The transparency and data security of the platform guarantees the trust of donors and promotes long-term cooperation. In addition, the platform has built-in compliance functions to ensure that organizations follow relevant regulations and policies, thereby improving social responsibility.
In short, CloudCC CRM is becoming a powerful assistant for non-profit organizations to achieve efficient management and social responsibility. Through integrated functions and flexible customization, CloudCC CRM helps non-profit organizations establish close donor relationships, optimize volunteer resources, and data-driven decision-making, thereby providing more effective means for solving social problems. As technology continues to advance, nonprofits will continue to rely on CloudCC CRM to contribute to social change.