Back to the list
Manage and Grow Your Nonprofit's Impact Easily: CRM Solutions for Nonprofits
September 8, 2023
Nonprofit organizations play a vital role in achieving their mission and serving society. However, ensuring the sustainability and success of these organizations requires effective resource management, donor engagement and program tracking. This is where CRM ( Customer Relationship Management ) solutions for nonprofits come into play. In this article, we will explore the concept of nonprofit CRM and how it can assist organizations in achieving their goals and increasing their impact.
What is a Nonprofit CRM?
Nonprofits CRM is a comprehensive management system designed to help organizations establish and maintain effective relationships with their customers or supporters. For nonprofits, this means managing relationships with donors, volunteers, partners, and beneficiaries. Nonprofit CRM typically includes the following major components:
1. Donor Management: This module allows organizations to track donors' personal information, donation history, and interaction history. This helps understand each donor's needs and interests to better tailor interactions and fundraising campaigns.
2. Volunteer management: Volunteers are valuable resources for non-profit organizations, and CRM can help organizations recruit, manage and train volunteers. It also tracks volunteers' contributions and activities to better recognize their work.
3. Project and task management: Organizations usually have multiple projects and tasks going on at the same time, and CRM can help coordinate these activities to ensure that resources are utilized to the greatest extent. It also helps monitor project progress and success metrics.
4. Communication and engagement tools: CRM typically includes tools such as email, social media integration, campaign management, and group messaging so organizations can better engage with donors and supporters.
Why Do Nonprofits Need a CRM?
1. Improve fundraising efficiency: Through CRM, organizations can better understand the donation history and interests of each donor, so as to precisely customize fundraising activities and improve fundraising efficiency.
2. Increased engagement: CRM enables organizations to engage with supporters in a more timely manner, sending thank you notes, updates, and requests, thereby increasing their engagement and loyalty.
3. Volunteer management: CRM helps recruit, train and manage volunteers to ensure that their contributions are fully utilized.
4. Project management: Through CRM, organizations can better coordinate and monitor projects to ensure that resources are allocated appropriately and project goals are achieved.
5. Data analysis: CRM provides rich data and analysis tools to help organizations better understand the performance of their supporters and projects, so as to make more informed decisions.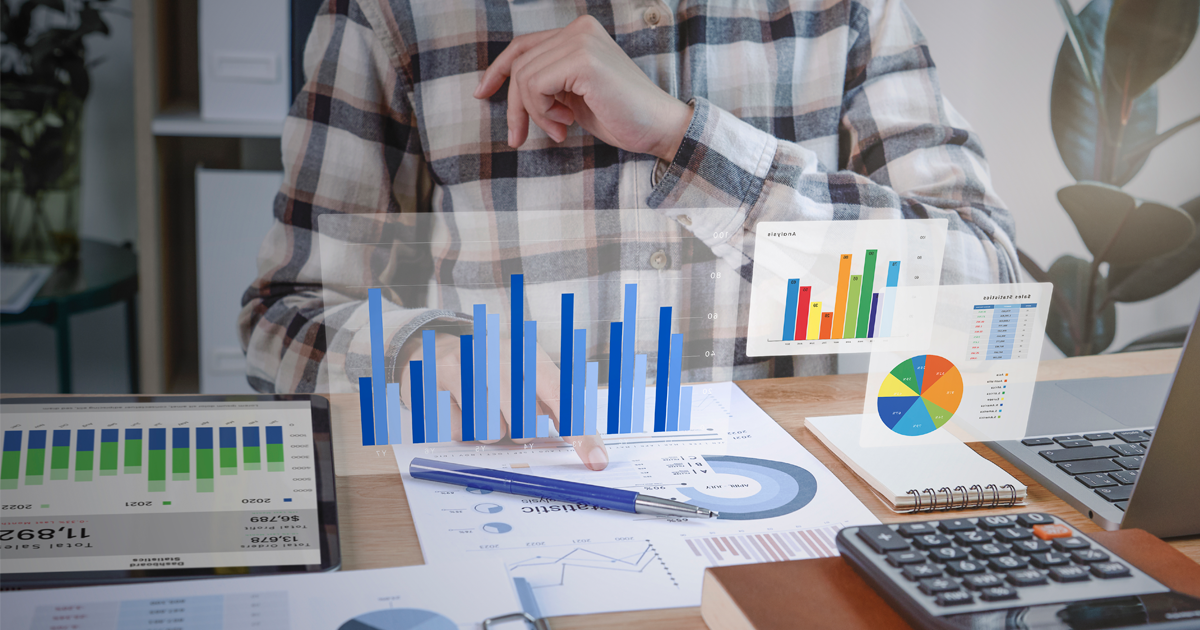 In conclusion, nonprofit CRM is a powerful tool that can help organizations better manage resources, enhance engagement with supporters, improve program efficiency, and in turn, increase their impact. As technology continues to evolve, CRM systems are becoming more intelligent and customized, allowing nonprofits to better achieve their mission and goals. If you are a leader or member of a non-profit organization, you may wish to consider adopting the CloudCC CRM Software system to improve the management and operational efficiency of the organization, so as to better serve the society and realize the charitable mission.