Back to the list
Optimizing Nonprofit Management with CloudCC CRM
August 15 2023
Nonprofit organizations play a key role in society, providing solutions to various social problems. In order to carry out their mission more effectively and improve operational efficiency, more and more non-profit organizations have begun to adopt modern tools, such as CloudCC CRM system , to optimize their management and operations.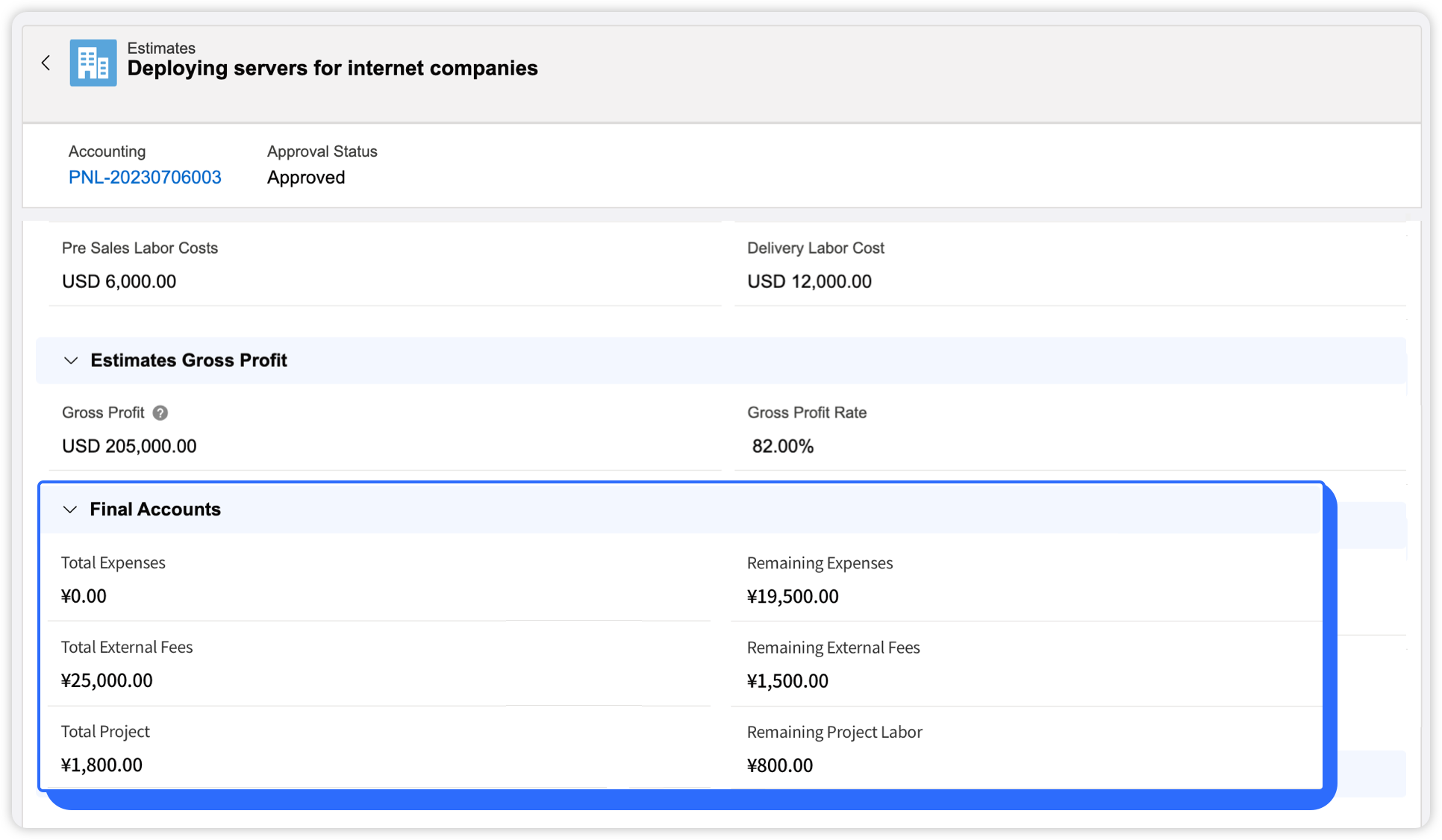 CloudCC CRM: The Right Hand for Nonprofits
CloudCC CRM is a comprehensive customer relationship management system designed for non-profit organizations. Not only does it help nonprofits better engage with donors, volunteers, and beneficiaries, it also provides a range of features to improve organizational efficiency, transparency, and sustainability.
1. Donor Management:CloudCC CRM enables nonprofits to better understand their donor base. With a donor database, organizations can track each donor's history, preferences, and interactions. This allows for more targeted fundraising campaigns and customized communications for better fundraising results.
2. Activity management:Non-profit organizations usually hold various fundraising activities, volunteer activities, etc. CloudCC CRM can help organizations plan, execute and track these activities. With integrated calendaring, task lists and communications, organizations can better coordinate activities and keep everything on track.
3. Beneficiary Tracking:One of the goals of non-profit organizations is to provide help and services to people in need. CloudCC CRM can help organizations record beneficiary information, needs and interaction history. This helps to provide more precise support to beneficiaries and realize the solution of social problems.
4. Volunteer Management: Volunteers are a valuable resource for nonprofit organizations. With CloudCC CRM, organizations can recruit, train and manage volunteers. The system can track volunteer skills, schedule and participation history to better match tasks and optimize volunteer resources.
5. Data analysis and reporting: CloudCC CRM provides powerful data analysis and reporting tools for non-profit organizations. Through these tools, organizations can gain insight into their business operations, identify problems and opportunities, and develop more targeted strategies.
6. Transparency and compliance:Non-profit organizations need to maintain a high degree of transparency to ensure the proper use of donated funds. CloudCC CRM can help organizations build transparency and let donors know where their money is going. Additionally, the system helps in ensuring the compliance of the organization, following regulations and policies.
In short, non-profit organizations are the promoters of social progress, and modern tools such as CloudCC CRM have brought greater efficiency and influence to them. With this powerful CRM system, nonprofits can better manage donors, volunteers, and beneficiaries, optimize operations, and achieve their mission. CloudCC Client relationship management CRM system is becoming a powerful assistant for non-profit organizations to jointly promote the development and progress of society.