Back to the list
To Improve the Management Efficiency of Non-profit Organizations, CloudCC CRM Helps Nonprofit CRM Software
August 16 2023
With the development and progress of society, non-profit organizations play an increasingly important role in society. To better achieve their mission and goals, nonprofits need efficient management tools to handle a variety of tasks, stay in touch with supporters, and effectively track project progress. In this field, CloudCC CRM , as a professional nonprofit CRM software, provides a comprehensive solution for non-profit organizations.
What is Nonprofit CRM Software?
Nonprofit CRM software is a customer relationship management tool designed specifically for nonprofit organizations. It helps nonprofits better manage information about donors, volunteers, programs, and events, improve engagement with supporters, and enhance organizational transparency and efficiency. Such software can greatly improve the management level of nonprofit organizations, so that they can better realize their social missions.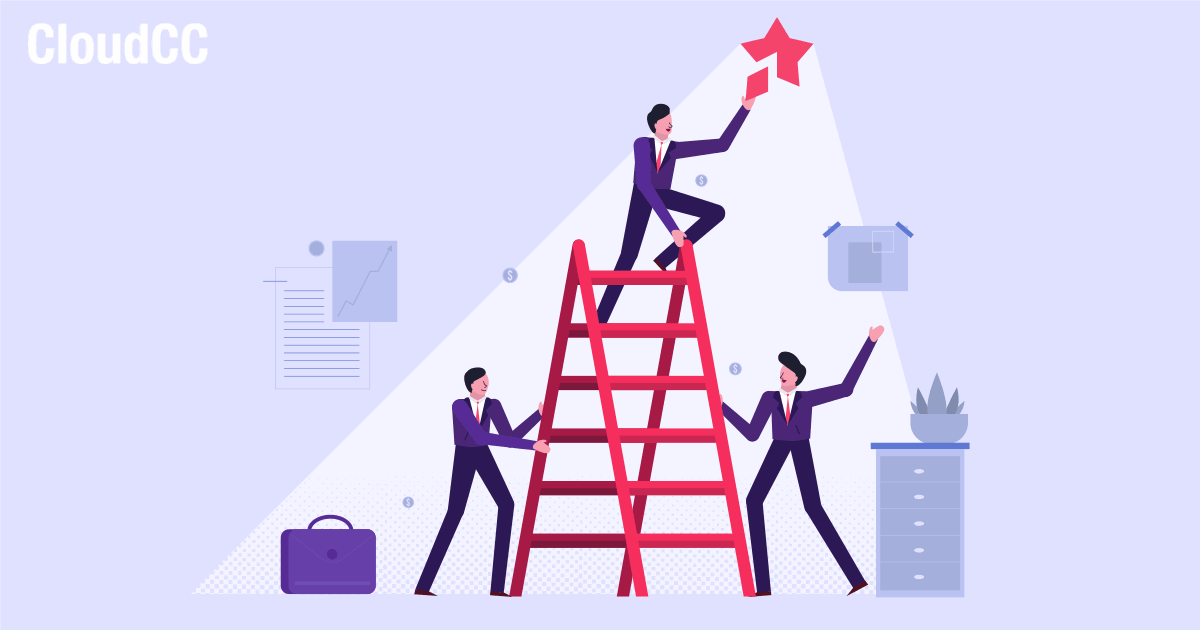 Benefits of CloudCC CRM for Nonprofits
As a professional CRM software provider, CloudCC CRM is committed to providing efficient management solutions for non-profit organizations to help them better achieve their missions. The following are the prominent advantages that CloudCC CRM brings to non-profit organizations:
1. Comprehensive functions: CloudCC CRM provides rich functions for non-profit organizations, including donor management, project management, volunteer management, event management, etc. Whether it is to keep in touch with donors or track the progress of project implementation, CloudCC CRM can provide the required functional support.
2. Custom configuration: Every nonprofit has its own unique needs and workflows. CloudCC CRM allows non-profit organizations to customize configurations according to their own conditions, ensuring that the system can best adapt to their actual conditions.
3. Data analysis and reporting: CloudCC CRM can not only help non-profit organizations manage data, but also transform data into valuable insights. By generating data analytics and reports, nonprofits can better understand donor behavior, program performance, and more to make more informed decisions.
4. Cloud storage and security: CloudCC CRM adopts cloud storage, enabling non-profit organizations to access data anytime and anywhere. At the same time, the system also has a high level of data security to ensure that sensitive information will not be leaked.
5. Ease of use and training support: The interface of CloudCC CRM is friendly and easy to use, even those without technical background can easily get started. Moreover, CloudCC CRM provides training support to help non-profit organizations get the most out of the software.
Application field
The applications of CloudCC CRM in the non-profit sector are wide and varied. From charities and foundations to educational institutions and social service organizations, CloudCC CRM can support different types of non-profit organizations. Whether it's improving donor relations or better managing volunteers, CloudCC CRM can help nonprofits better fulfill their missions.
Customer Testimonials
The success stories of numerous non-profit organizations prove the value of CloudCC CRM. By using CloudCC CRM, they have successfully improved management efficiency, improved interaction with donors and volunteers, and achieved better social impact. Customers highly appreciate the customization, ease of use and support services of CloudCC CRM, which is also one of the driving forces for the continuous development of the brand.
In short, non-profit organizations need efficient management tools to improve efficiency and transparency in the process of realizing their social mission. As a professional non-profit CRM software, CloudCC CRM provides comprehensive solutions for non-profit organizations to help them better manage donors, volunteers, projects and events, etc. Through rich functions, customized configuration, data analysis, cloud storage and training support, CloudCC Client relationship management CRM system creates a more efficient and valuable management experience for non-profit organizations, helping them achieve greater social impact.